Le cimetière de Sotteville (20 février 2016)
The Sotteville cemetery (february 20, 2016)...

Mise en ligne / online since : 2016-02-22

Sotteville, l'ancien triage de Rouen, est devenu une zone de stockage pour locomotives
en fin de carrière et en attente de démolition. Par rapport à la situation d'il y a
quelques années, on note ici la présence de 4 BB 26000, ce qui est plutôt surprenant
pour des locomotives de moins de 30 ans alors que de nombreuses locomotives plus anciennes
sont toujours en activité. Les premières motrices de TGV sont également visibles.
Sotteville, a former shunting yard near Rouen, has become a storage place for locomotives
which have been taken out of service and are waiting to be processed. In comparison with
the situation here a few years ago, one may note the presence of 4 BB 26000 locos,
which is rather surprising for motive power which is less than 30 years old,
while older locomotives are still in daily service. TGVs have also appeared here.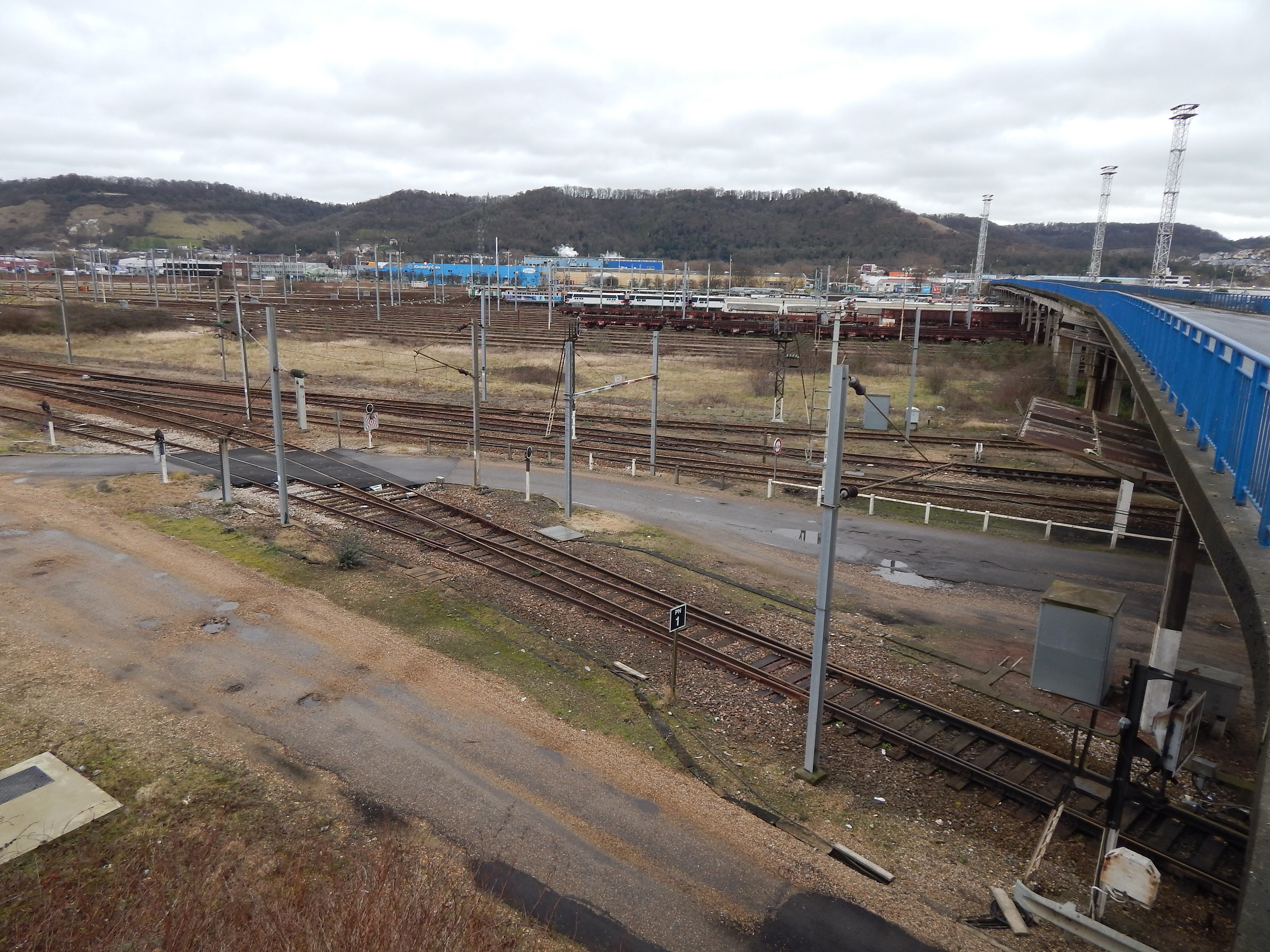 040 01 2016-02-20 Sotteville (vue E)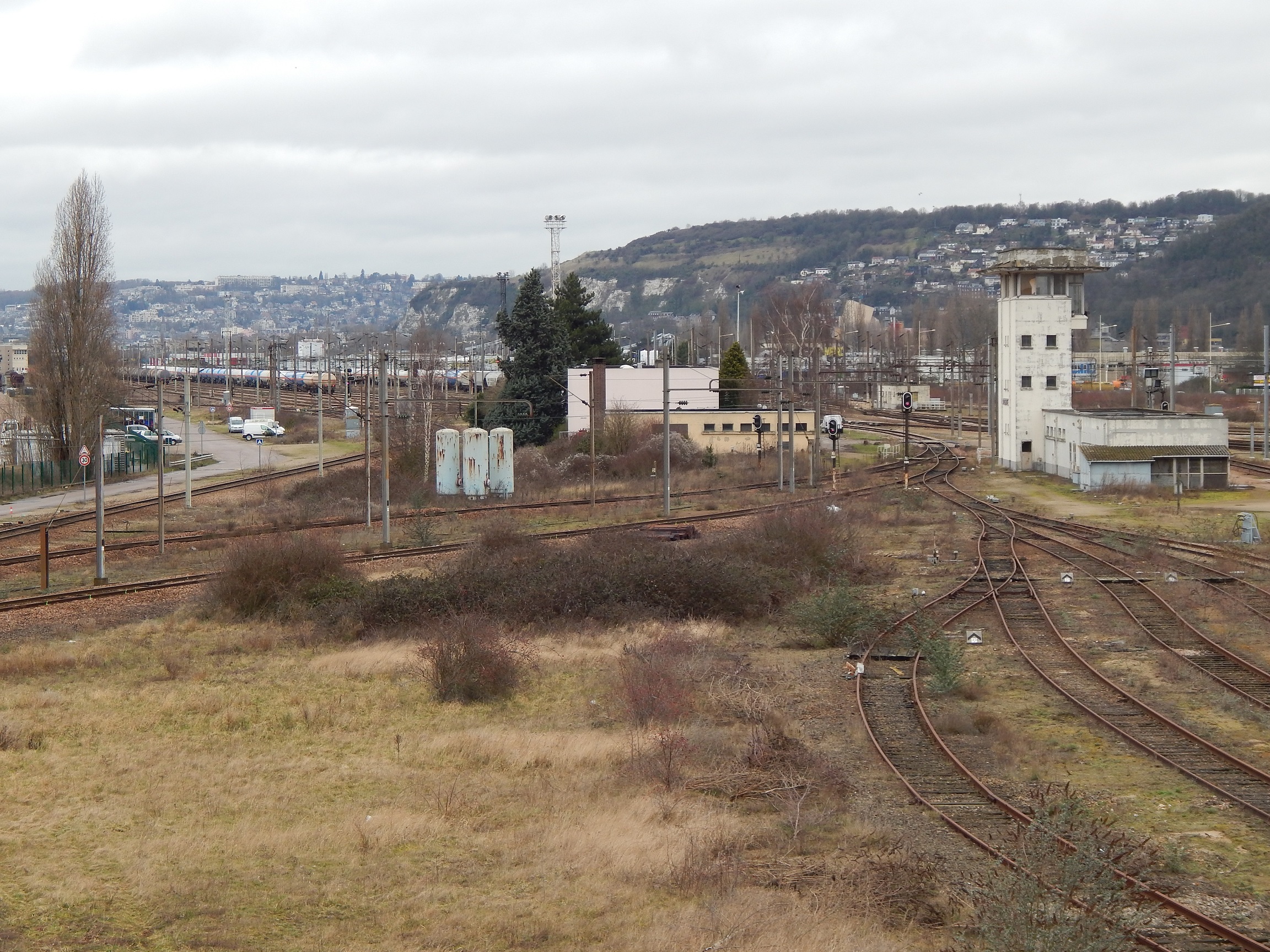 040 02 2016-02-20 Sotteville (vue N)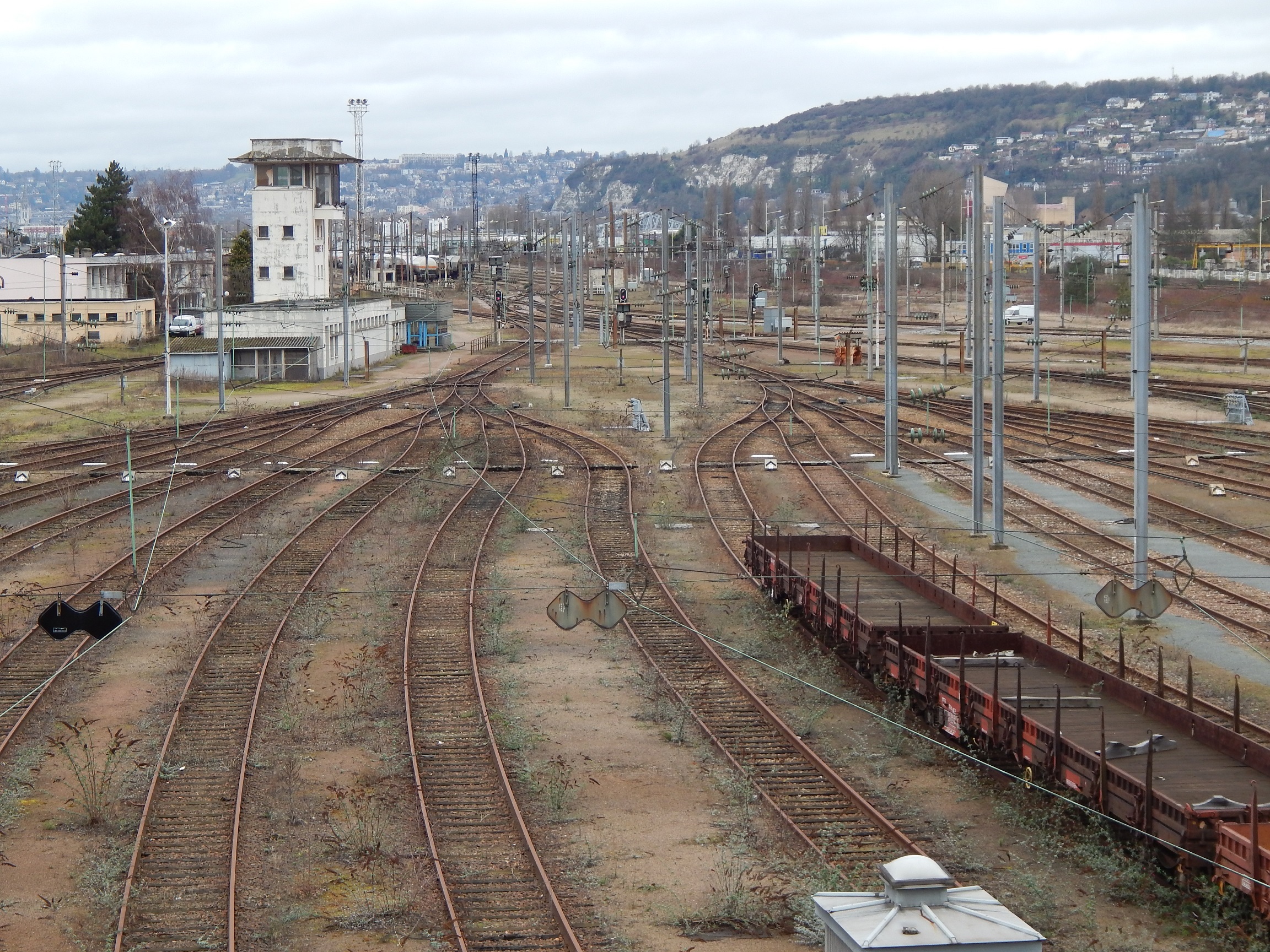 040 03 2016-02-20 Sotteville (vue N)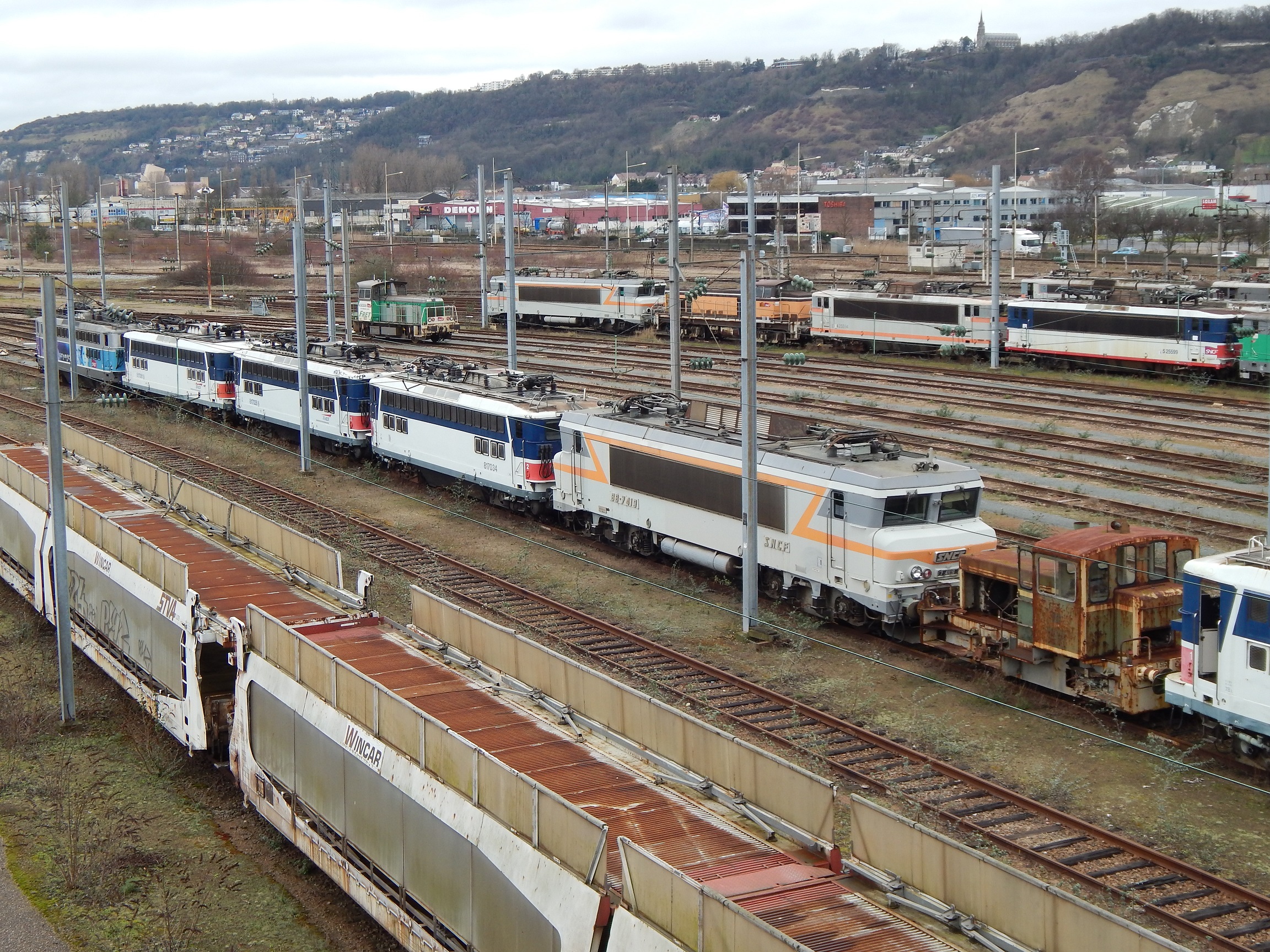 040 04 2016-02-20 Sotteville (vue NE)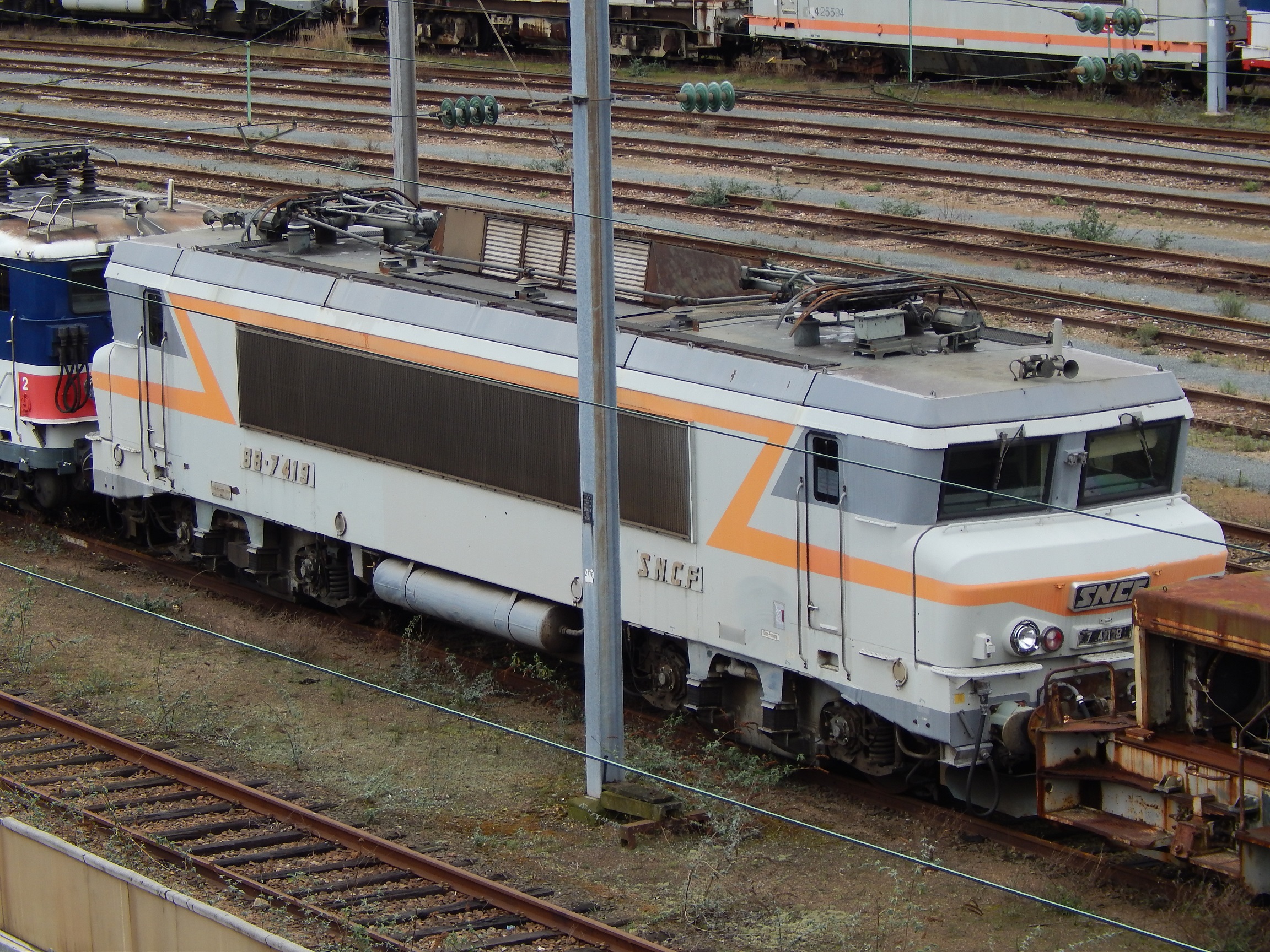 040 05 2016-02-20 Sotteville (BB 7419)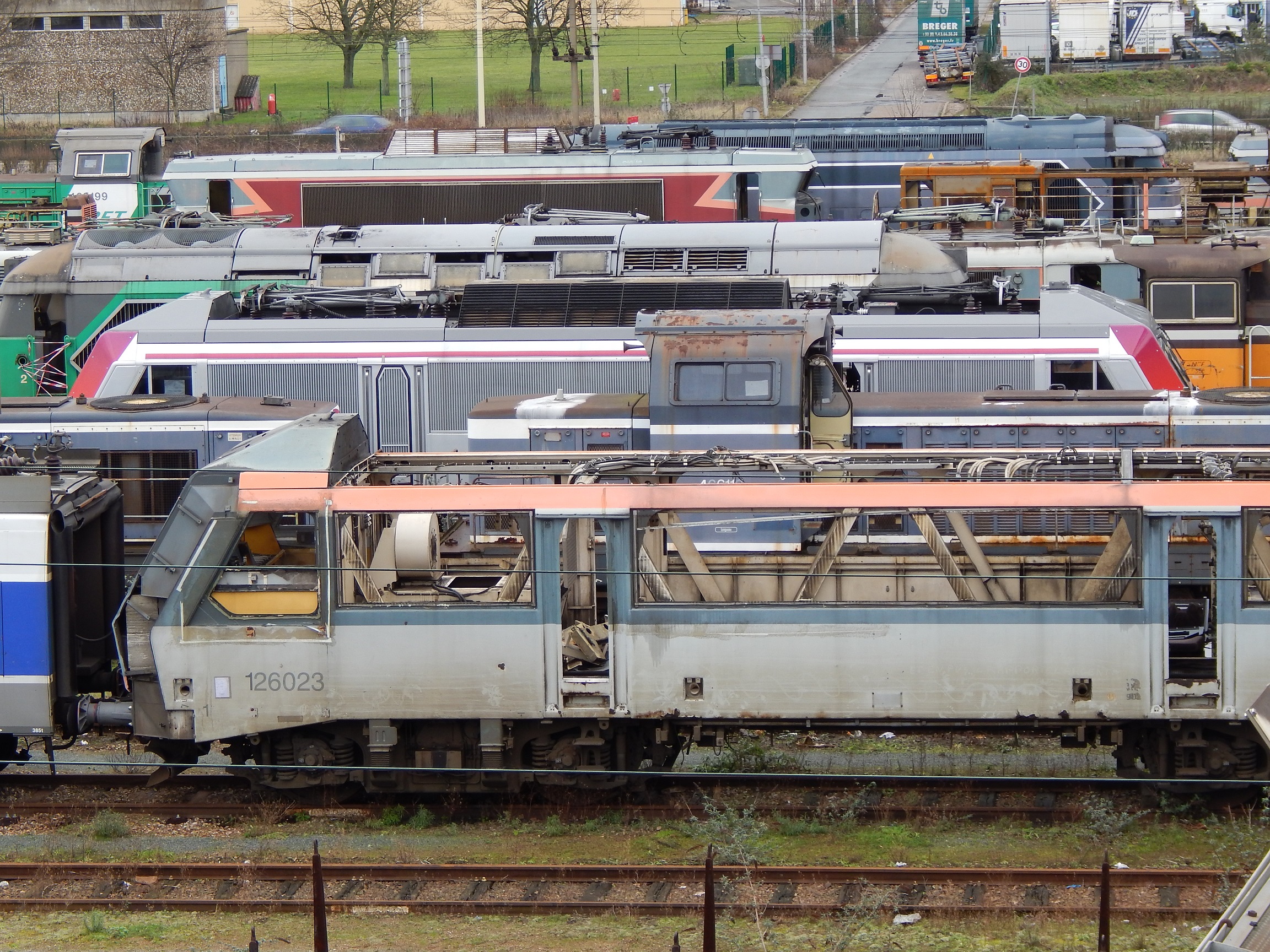 040 06 2016-02-20 Sotteville (BB 26023)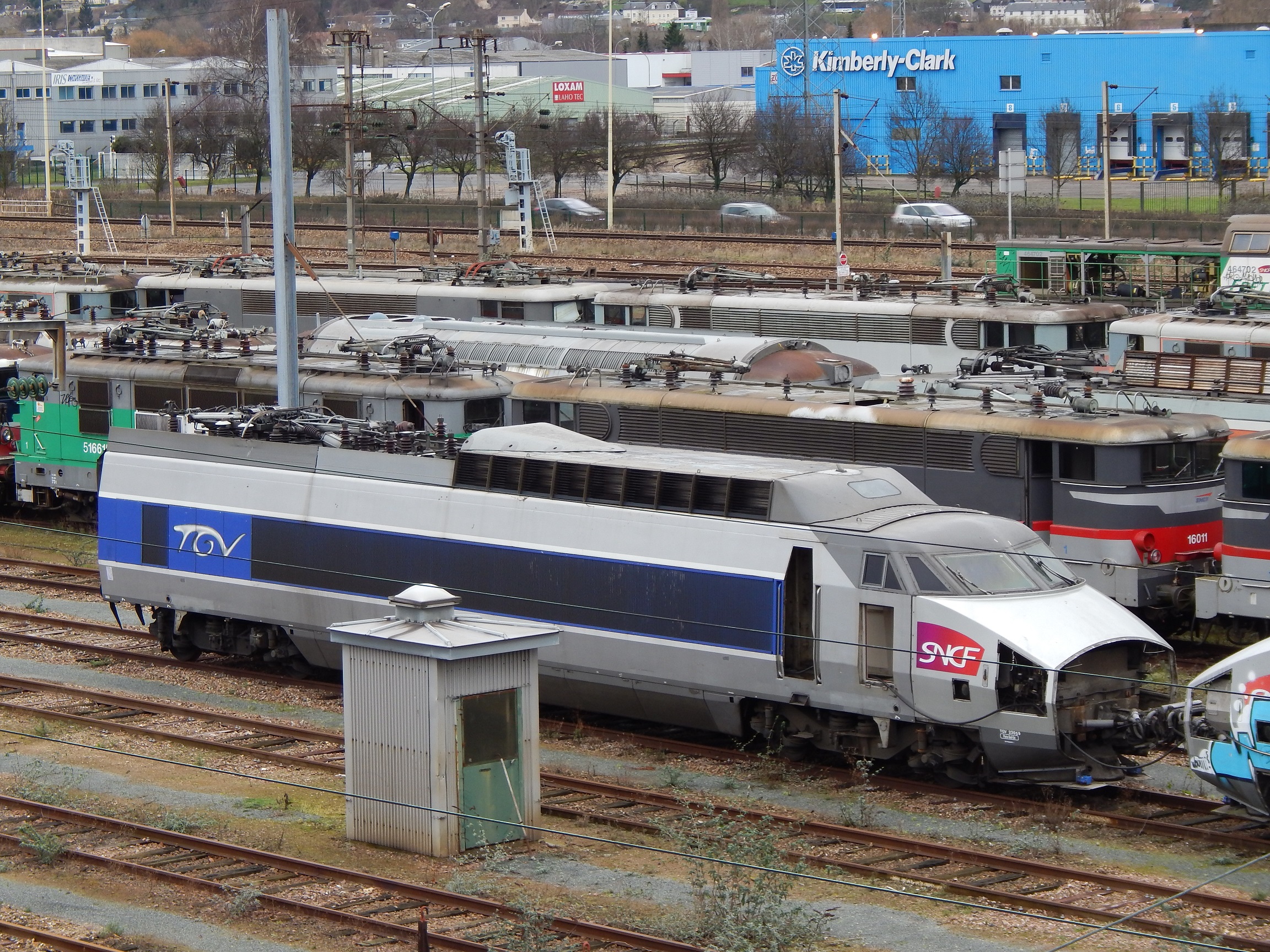 040 07 2016-02-20 Sotteville (TGV)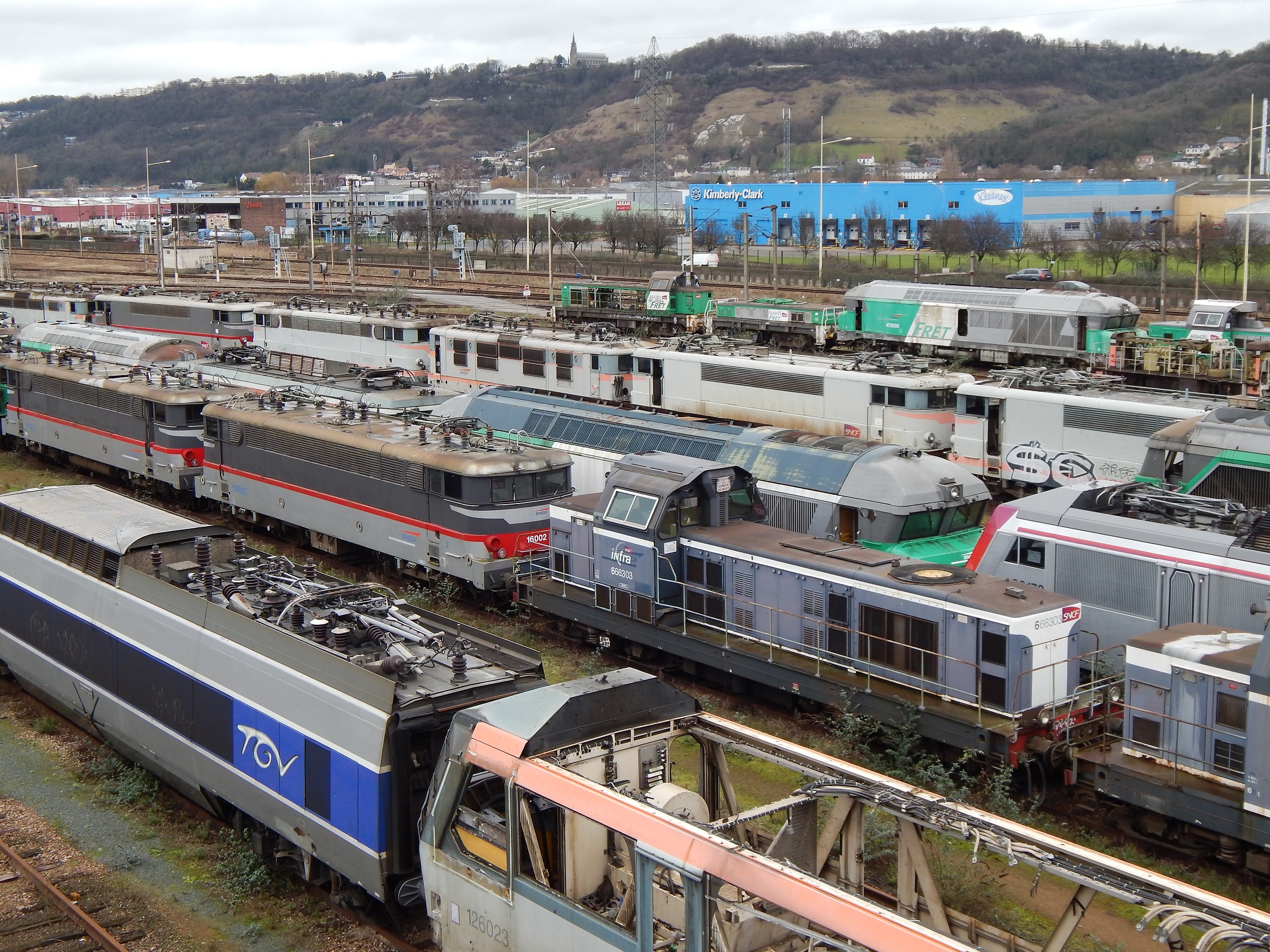 040 08 2016-02-20 Sotteville (vue NE)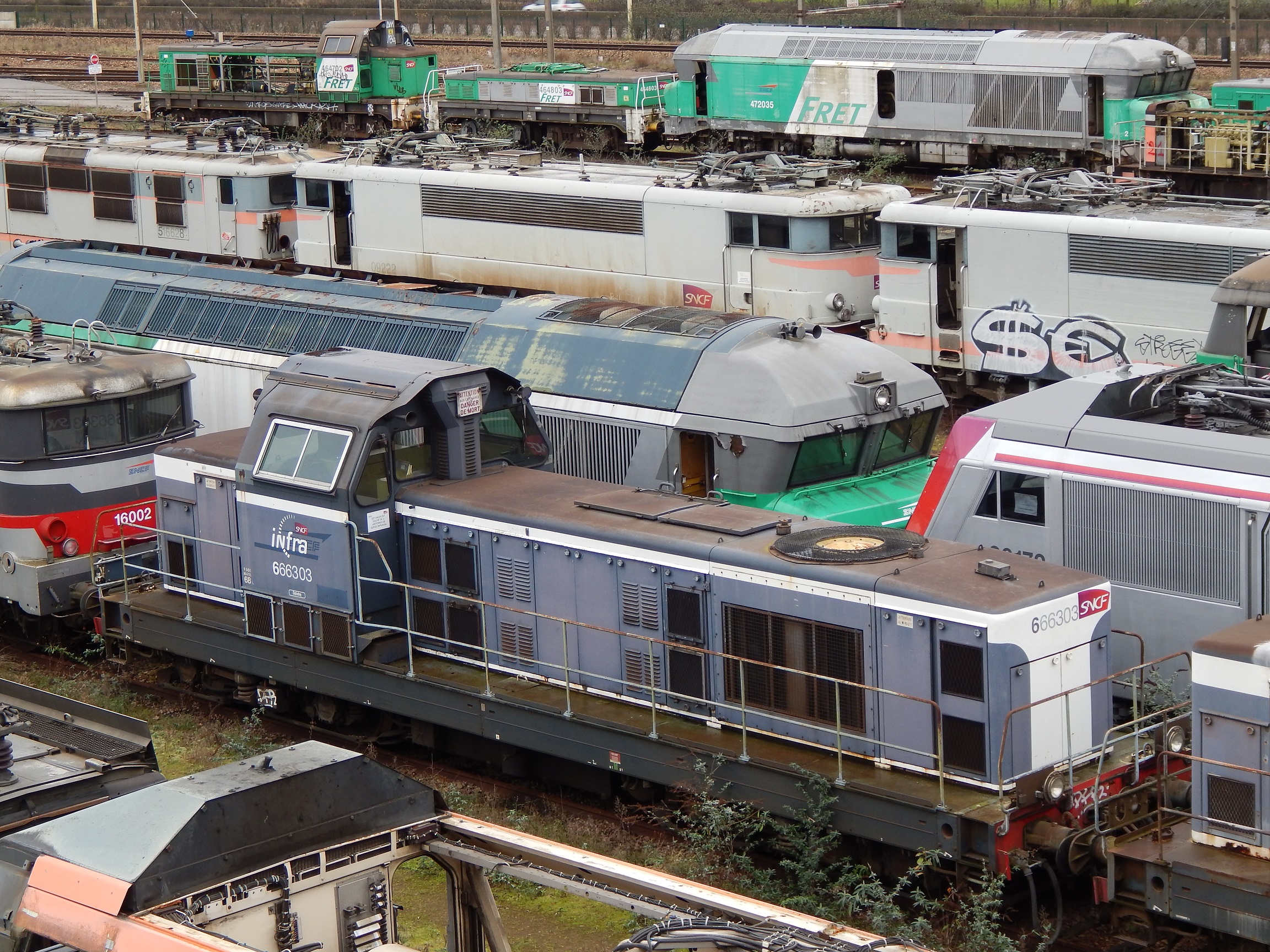 040 09 2016-02-20 Sotteville (BB 66303)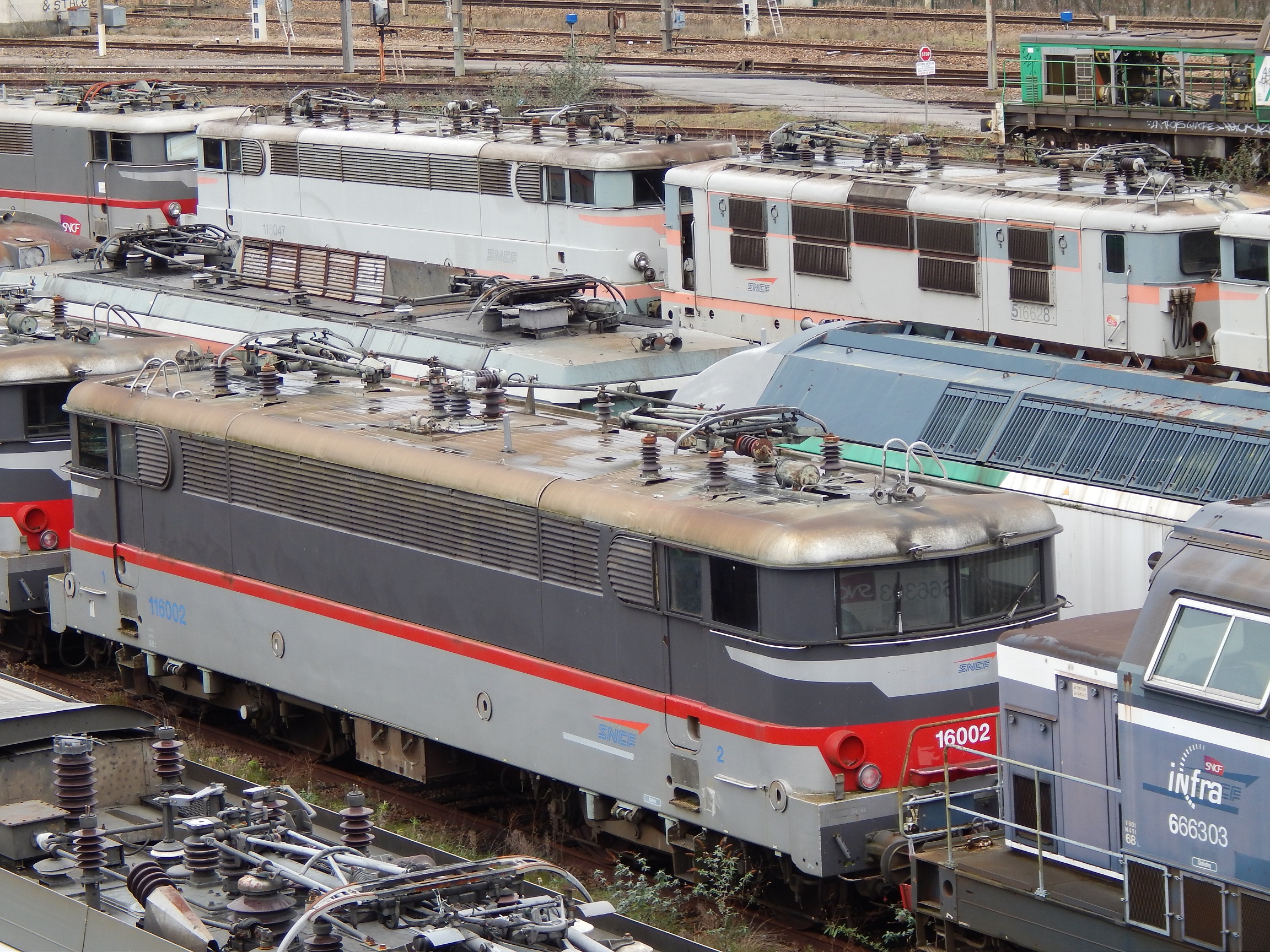 040 10 2016-02-20 Sotteville (BB 16002)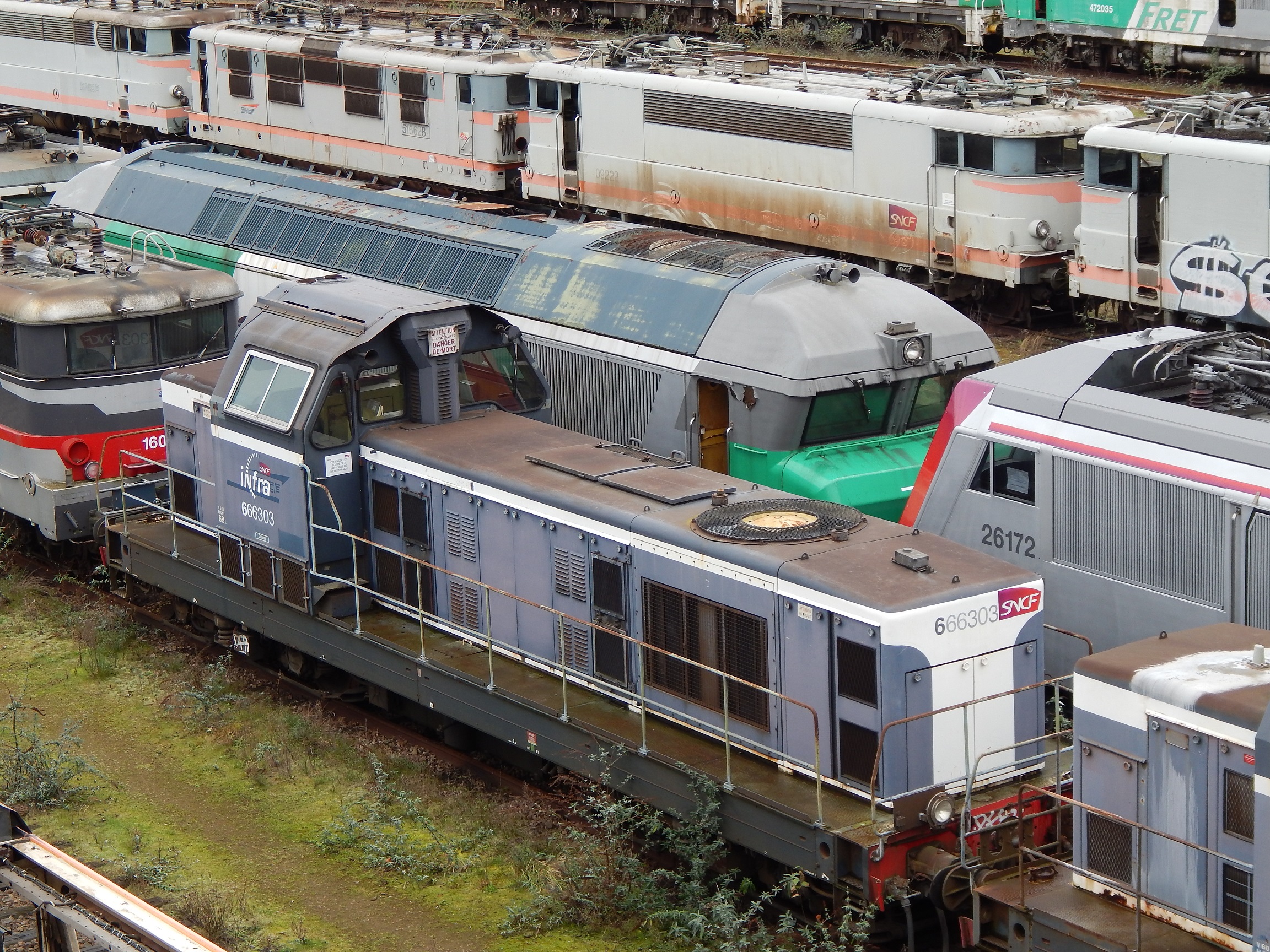 040 11 2016-02-20 Sotteville (BB 66303)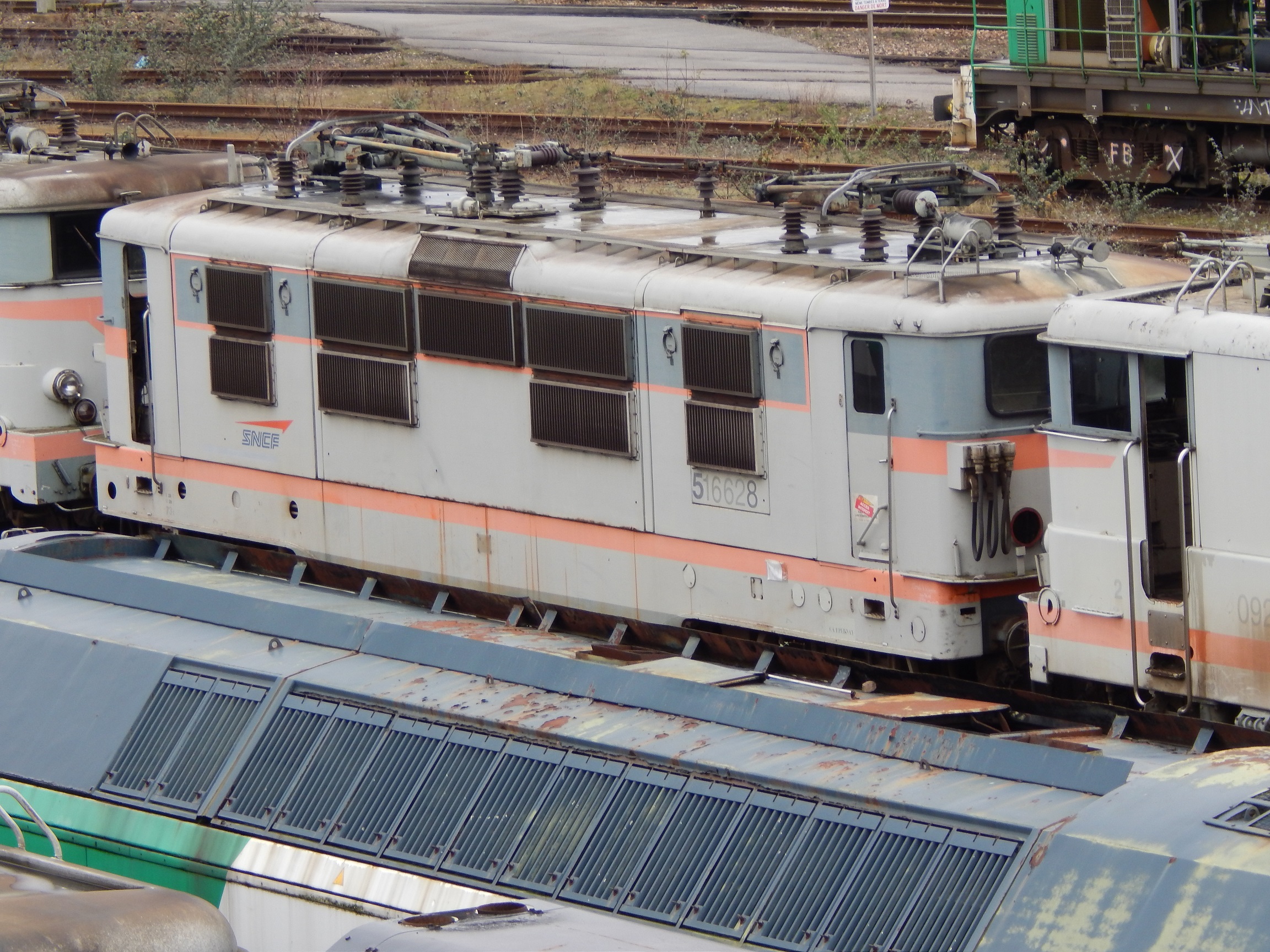 040 12 2016-02-20 Sotteville (BB 16628)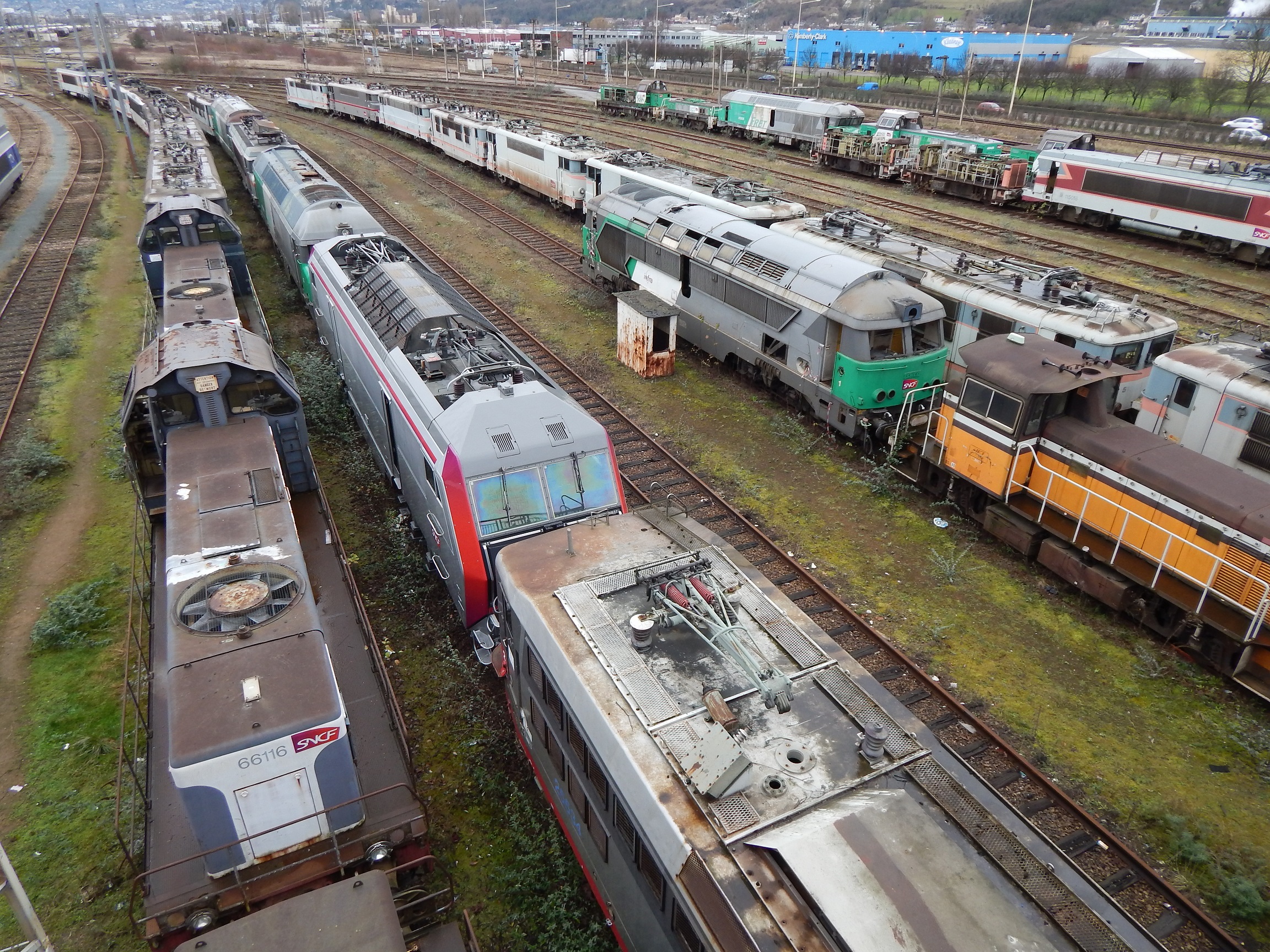 040 13 2016-02-20 Sotteville (vue N)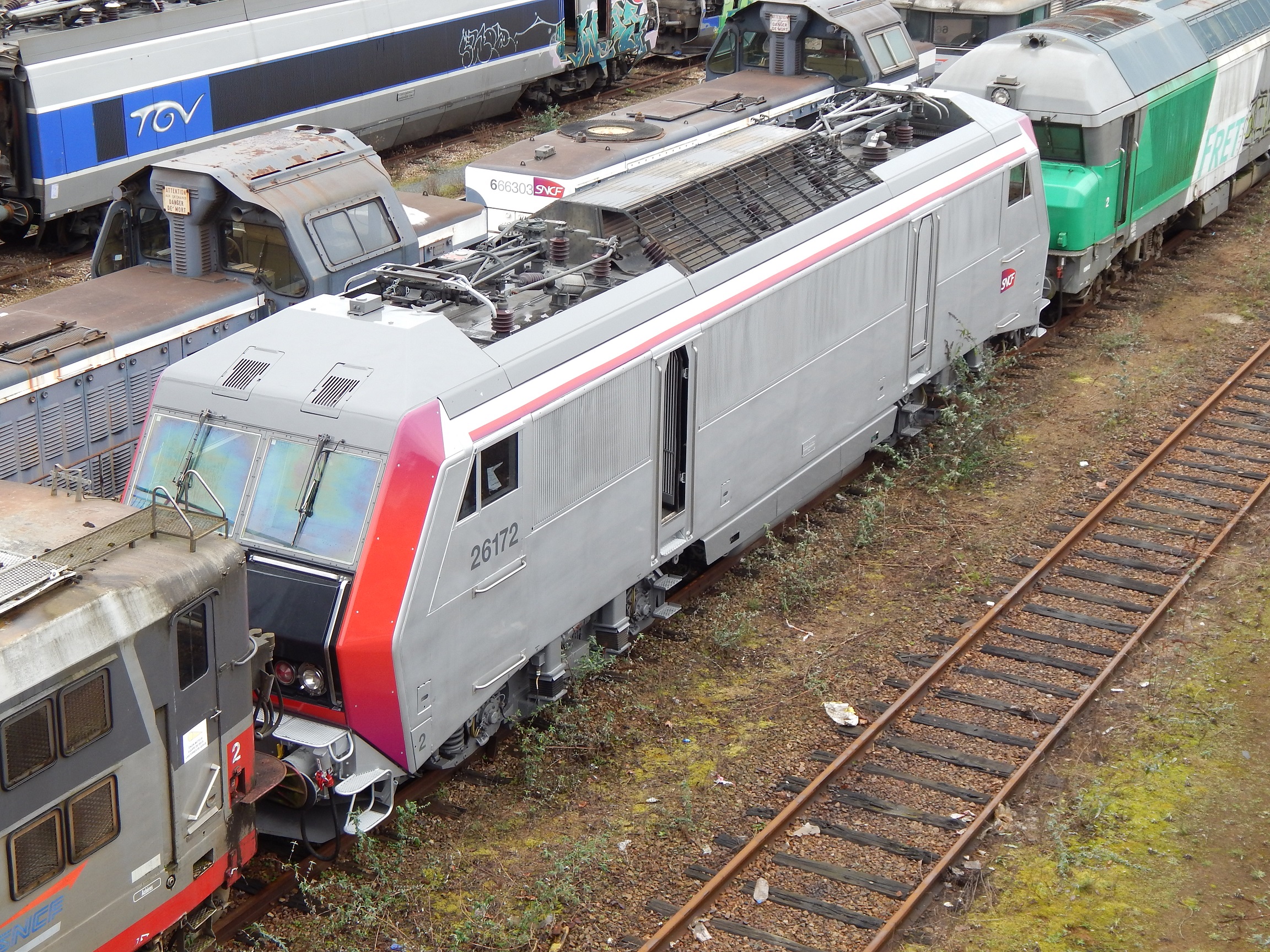 040 14 2016-02-20 Sotteville (BB 26172)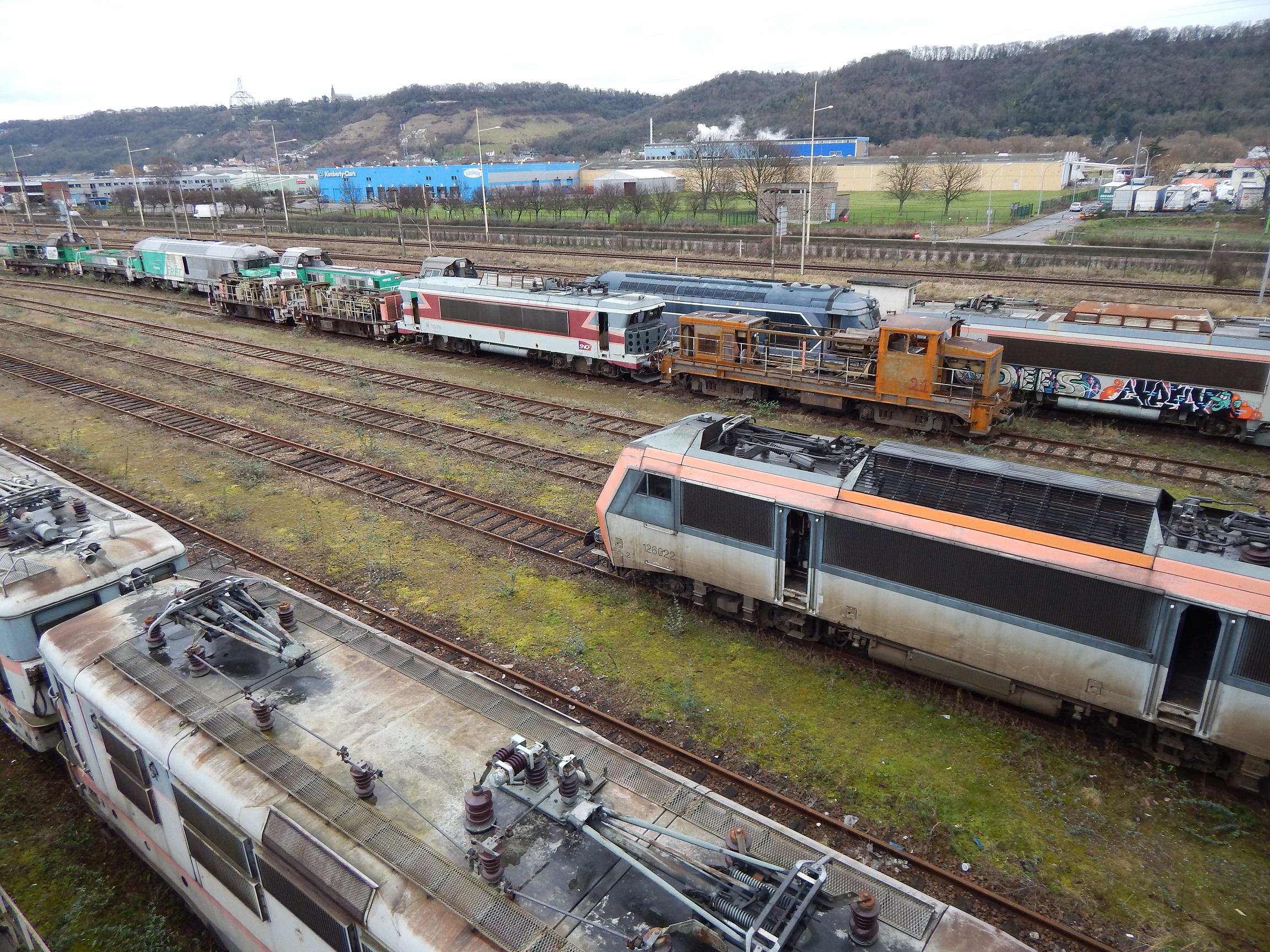 040 15 2016-02-20 Sotteville (BB 26022)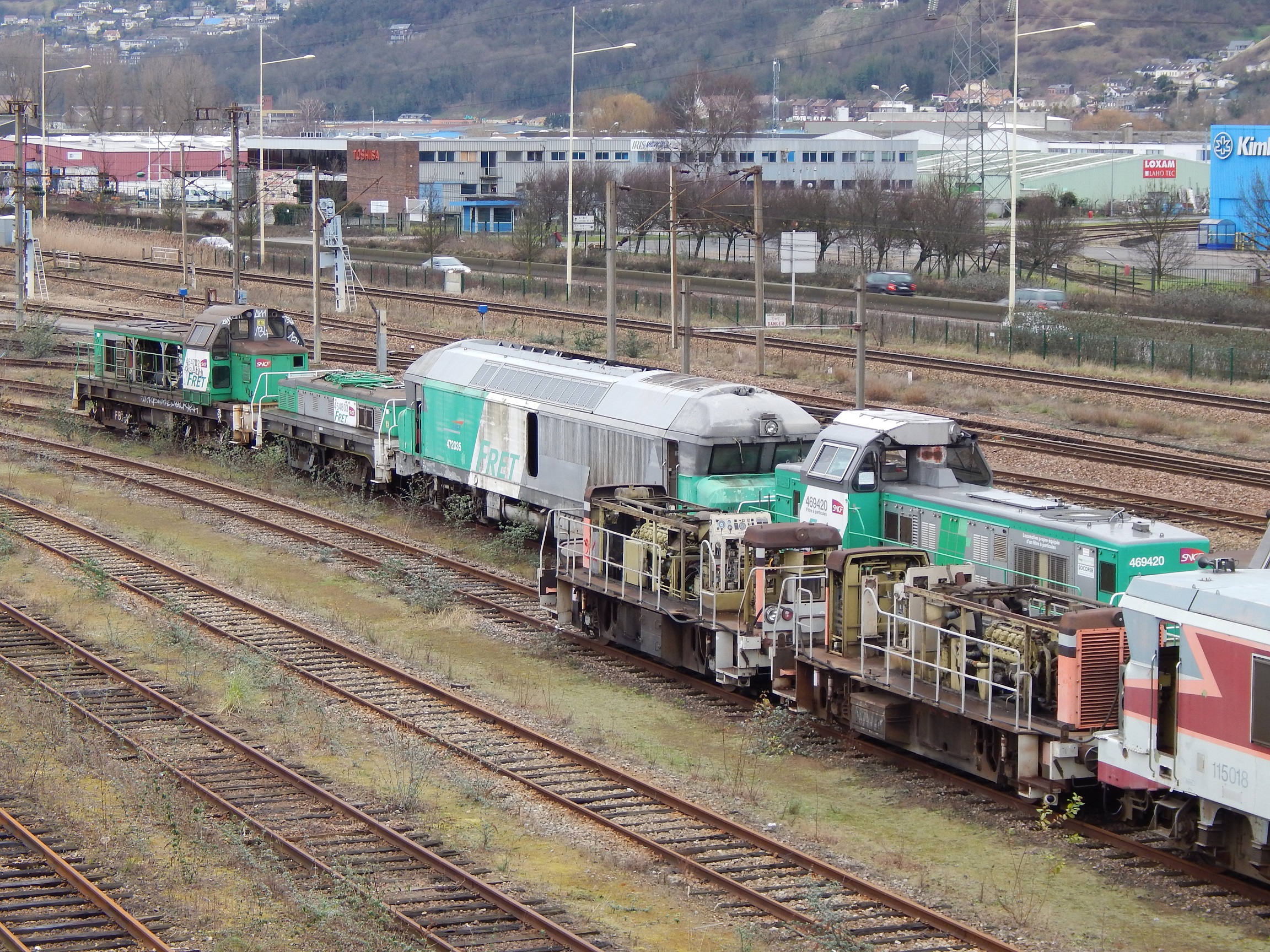 040 16 2016-02-20 Sotteville (vue NE)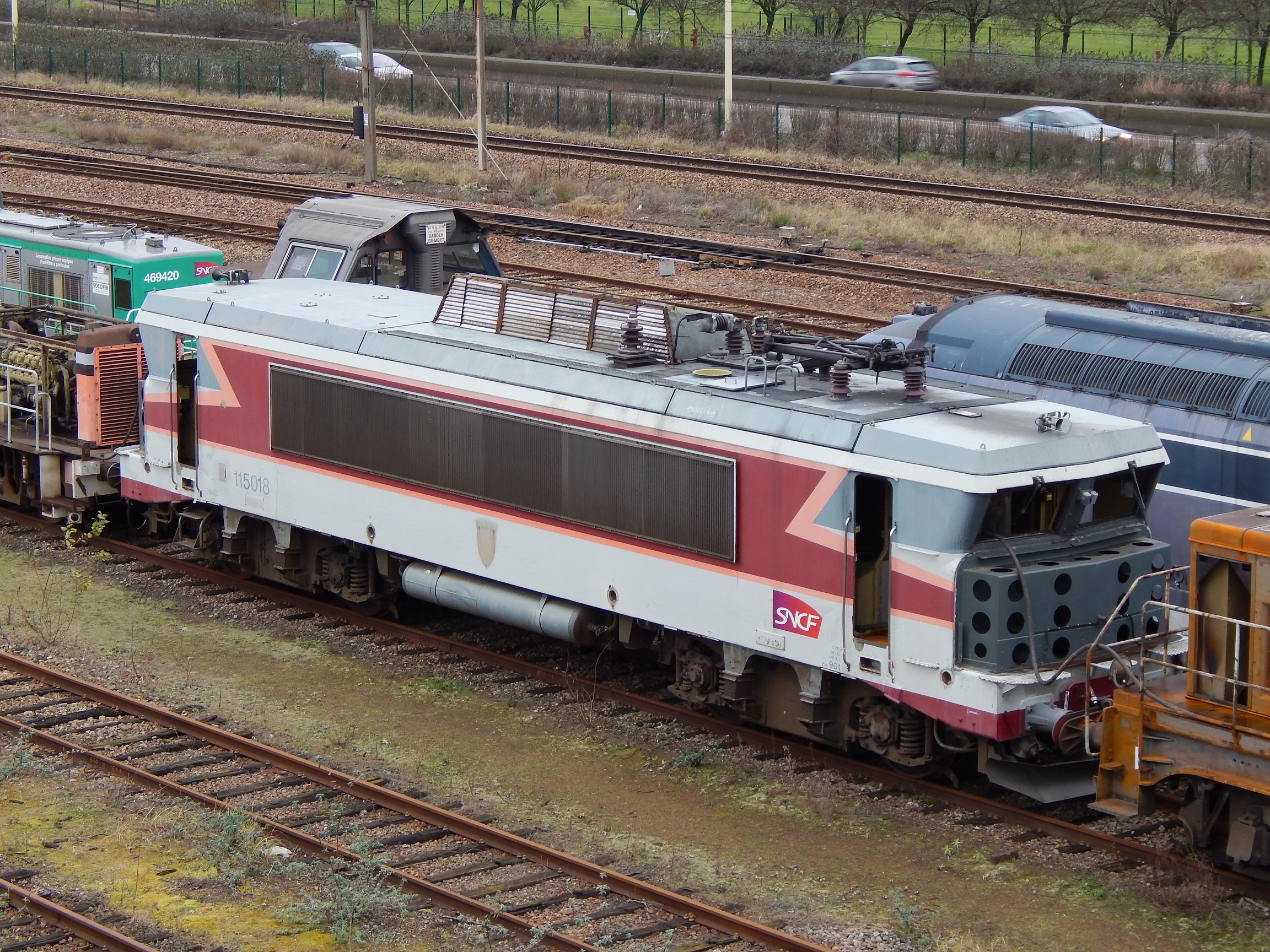 040 17 2016-02-20 Sotteville (BB 15018)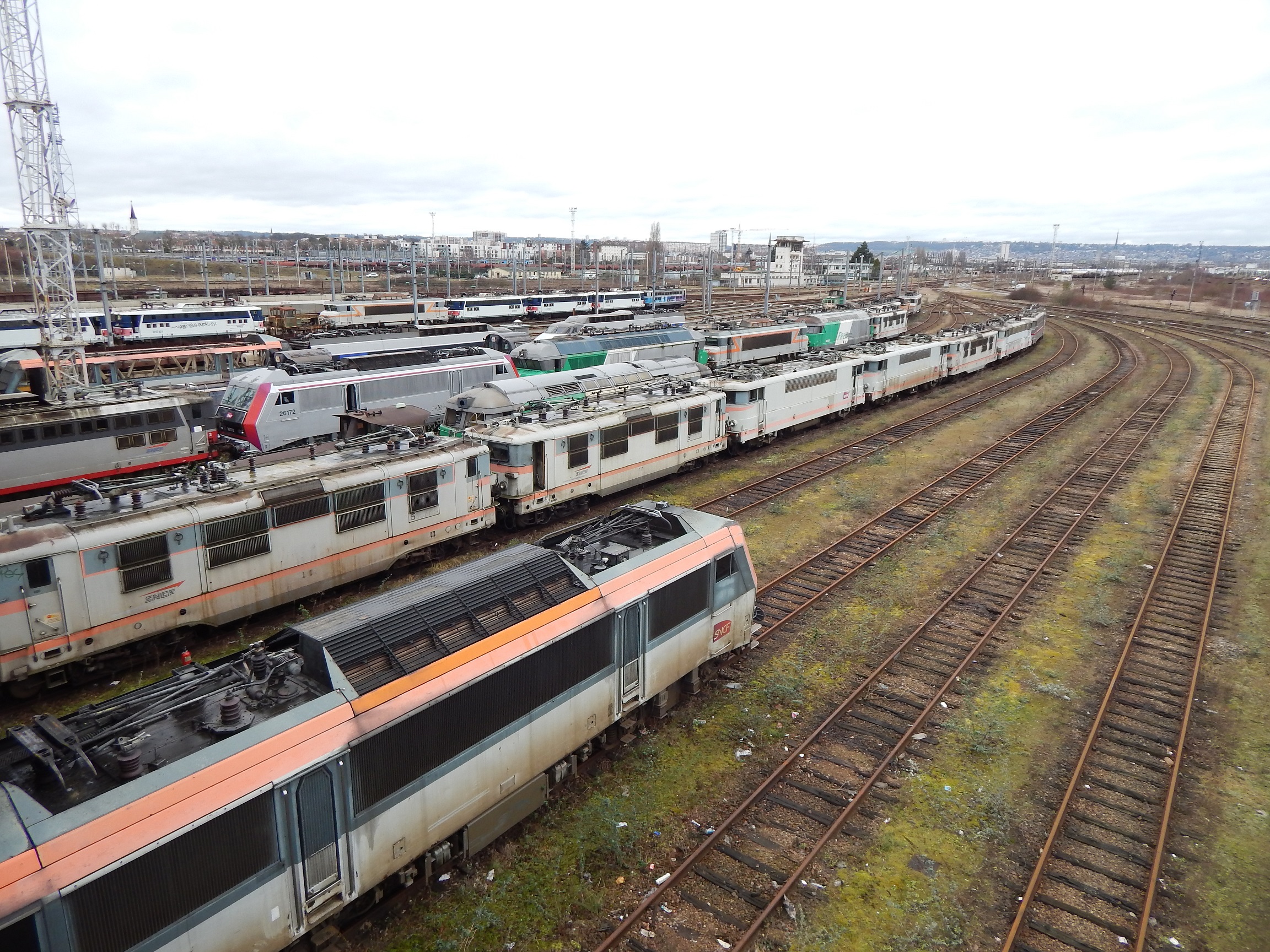 040 18 2016-02-20 Sotteville (BB 26022)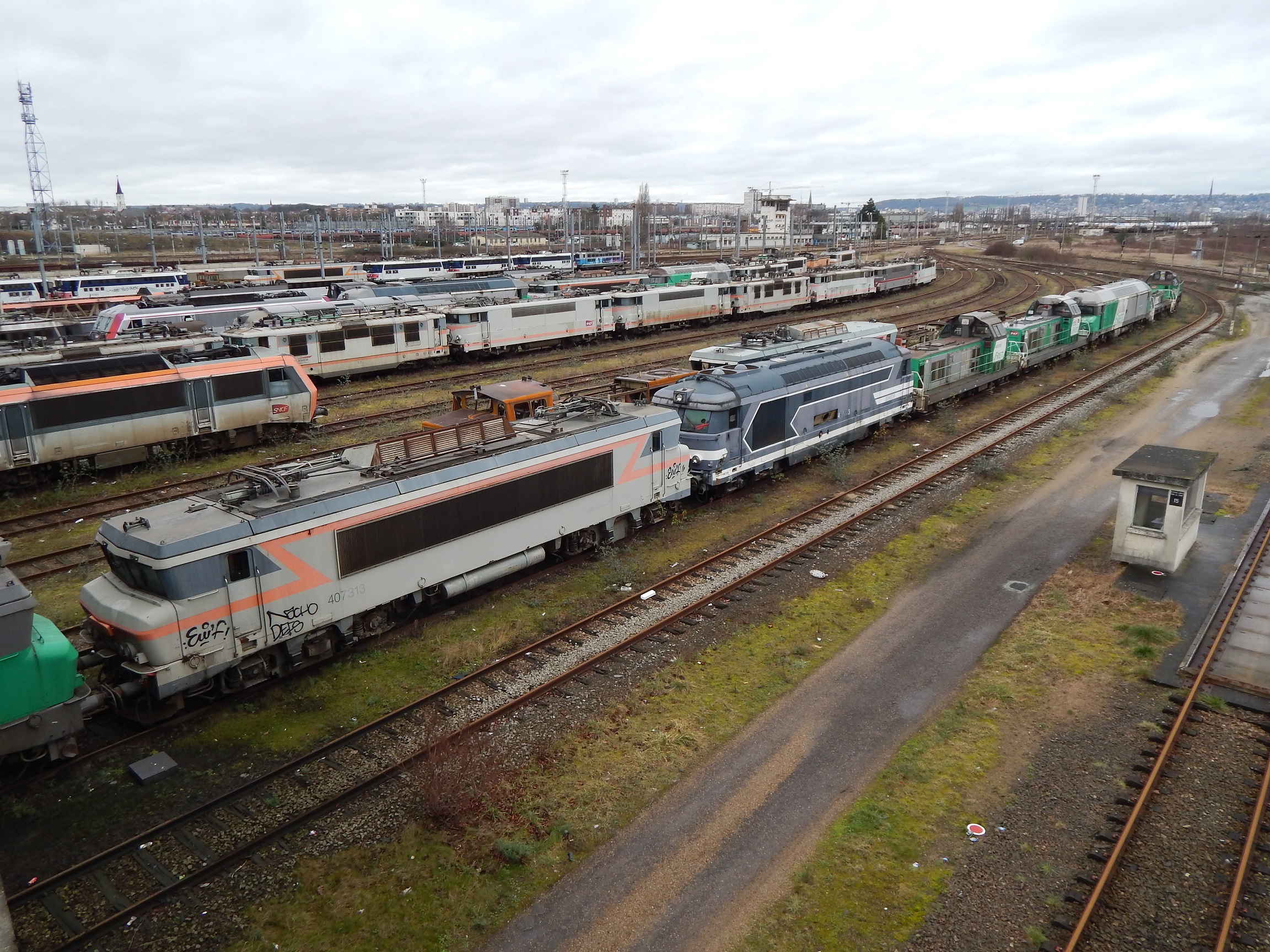 040 19 2016-02-20 Sotteville (BB 7313)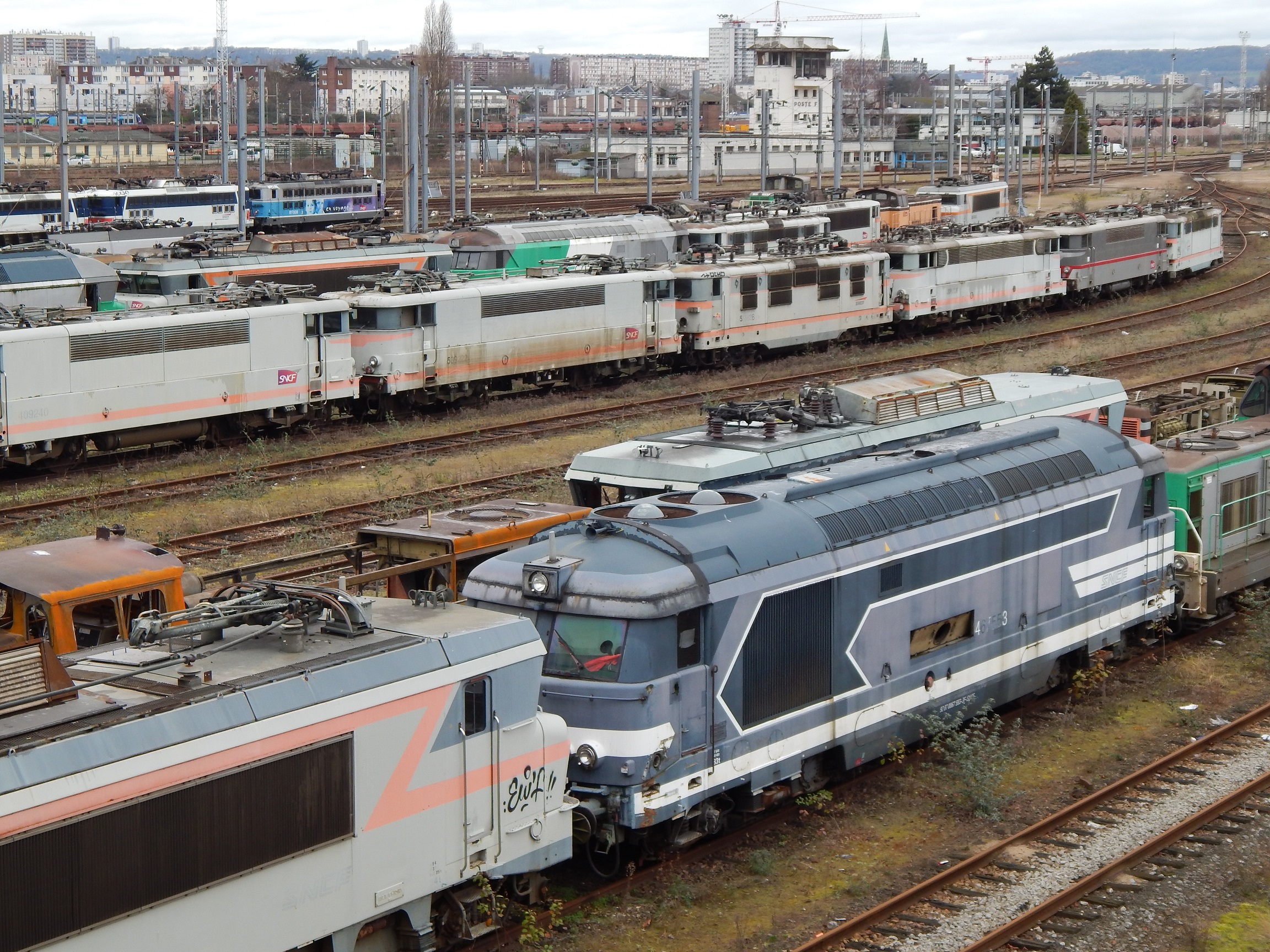 040 20 2016-02-20 Sotteville (BB 67553)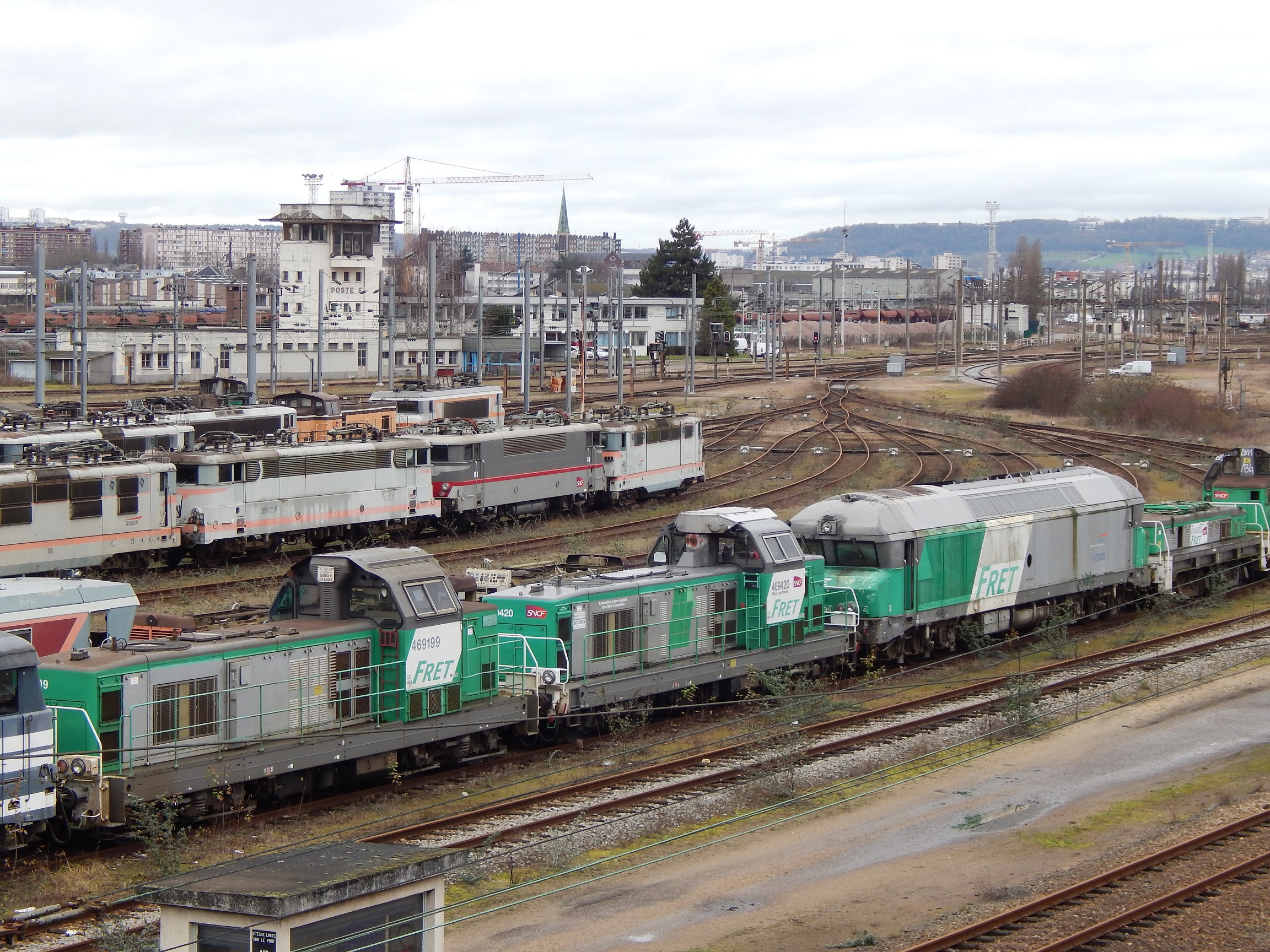 040 21 2016-02-20 Sotteville (BB69199+BB69429+CC72035)
040 22 2016-02-20 Sotteville (vue SW)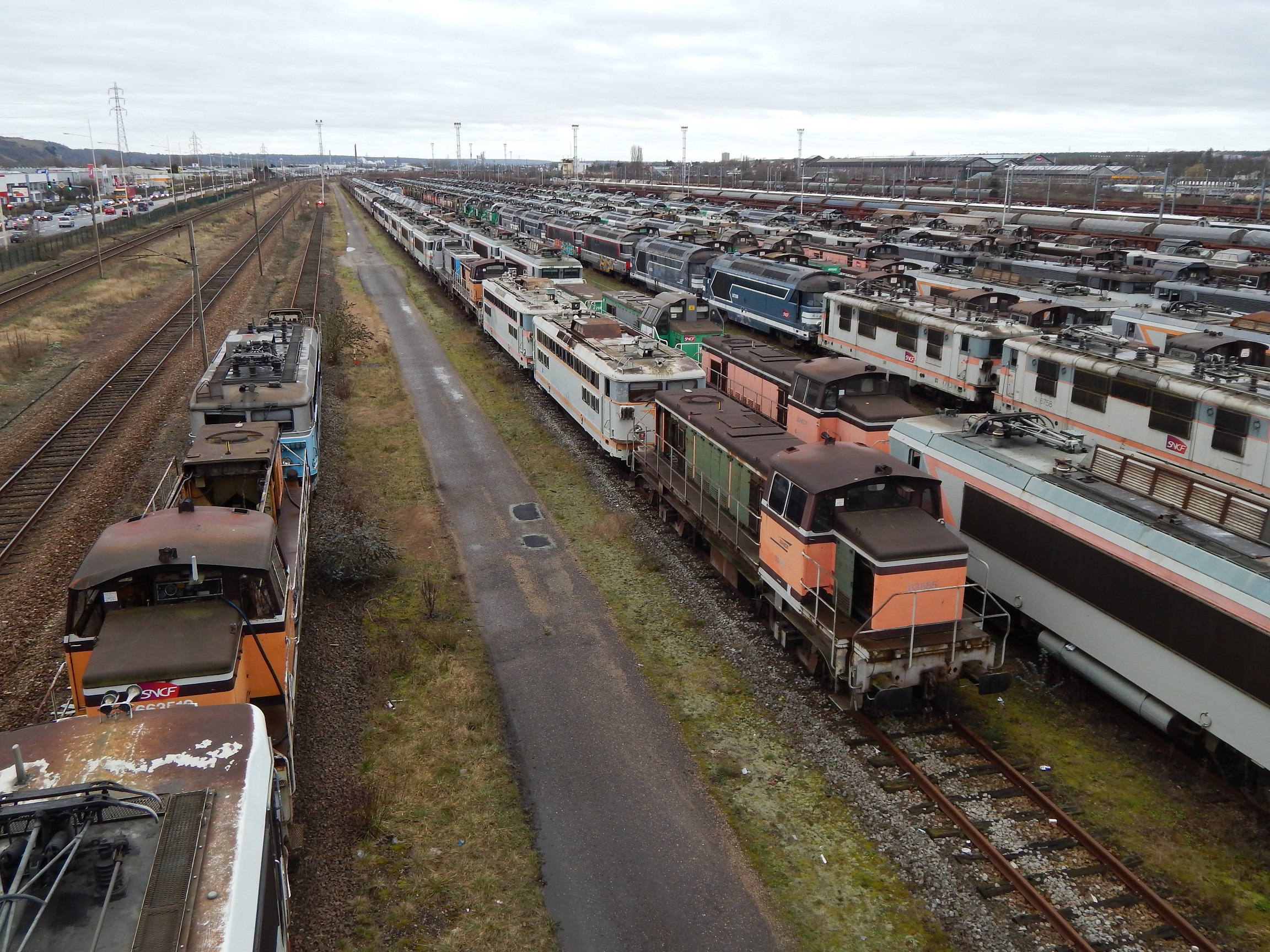 040 23 2016-02-20 Sotteville (vue S)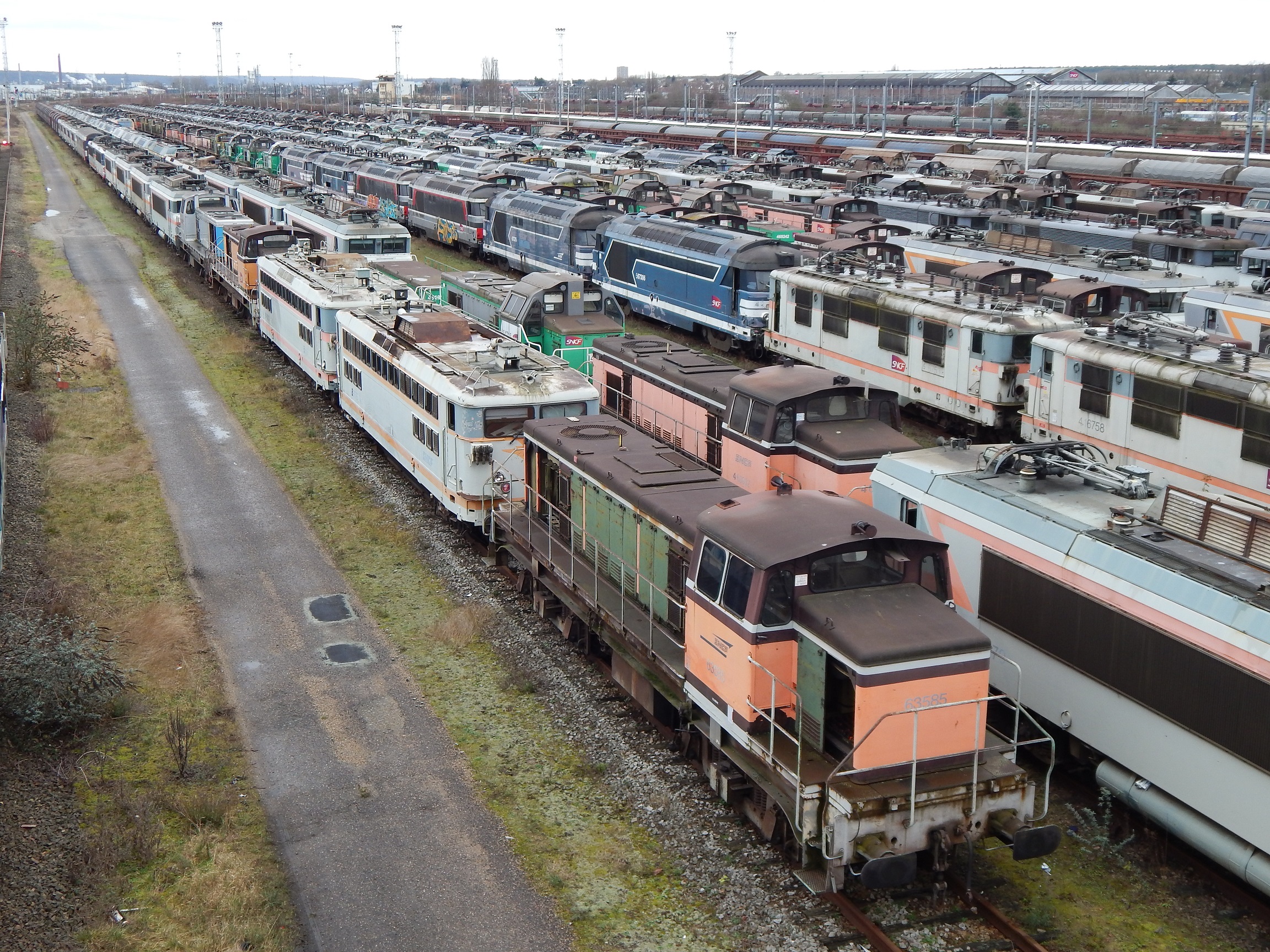 040 24 2016-02-20 Sotteville (BB 63585)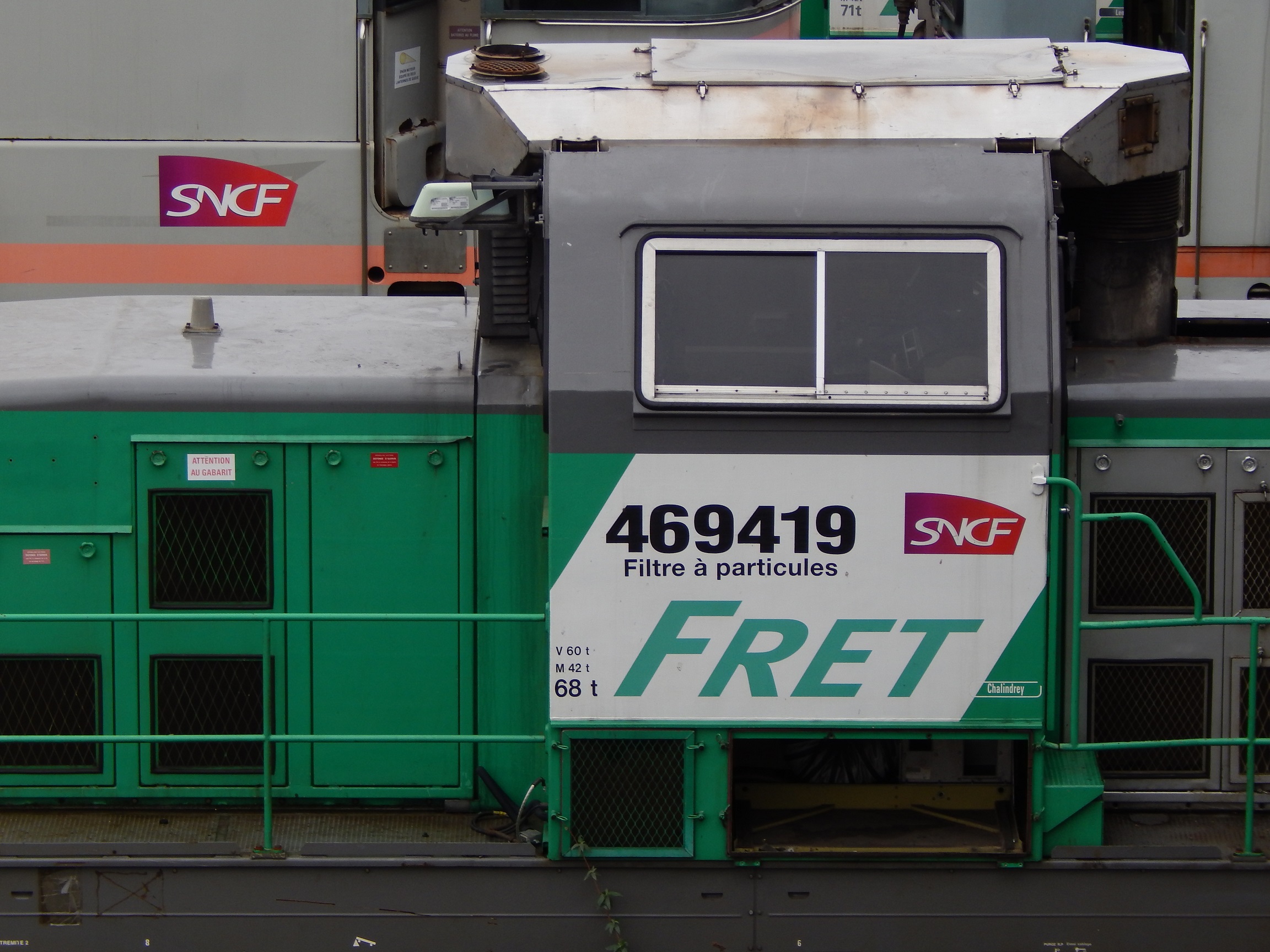 040 25 2016-02-20 Sotteville (BB 69419)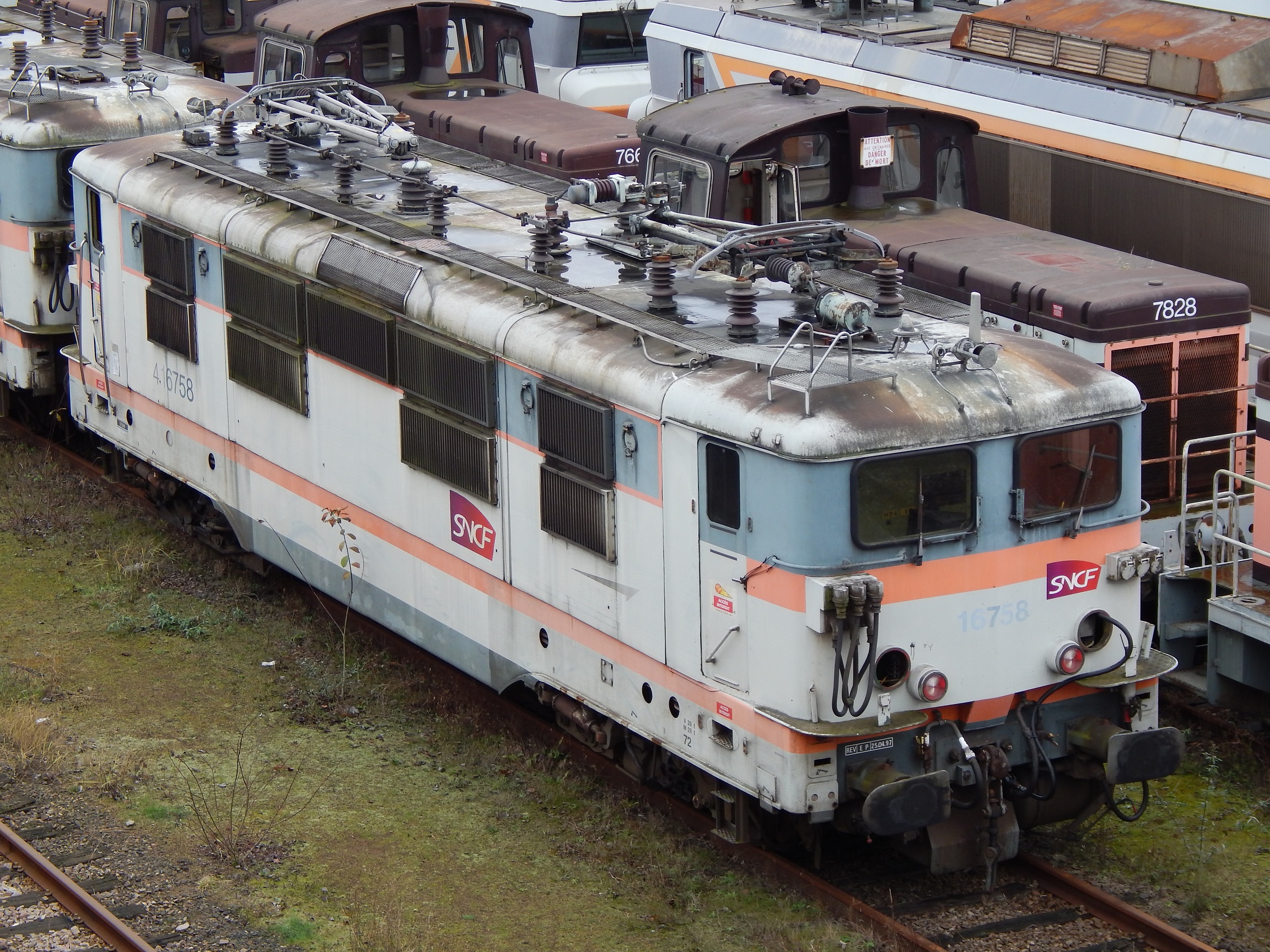 040 26 2016-02-20 Sotteville (BB 16758)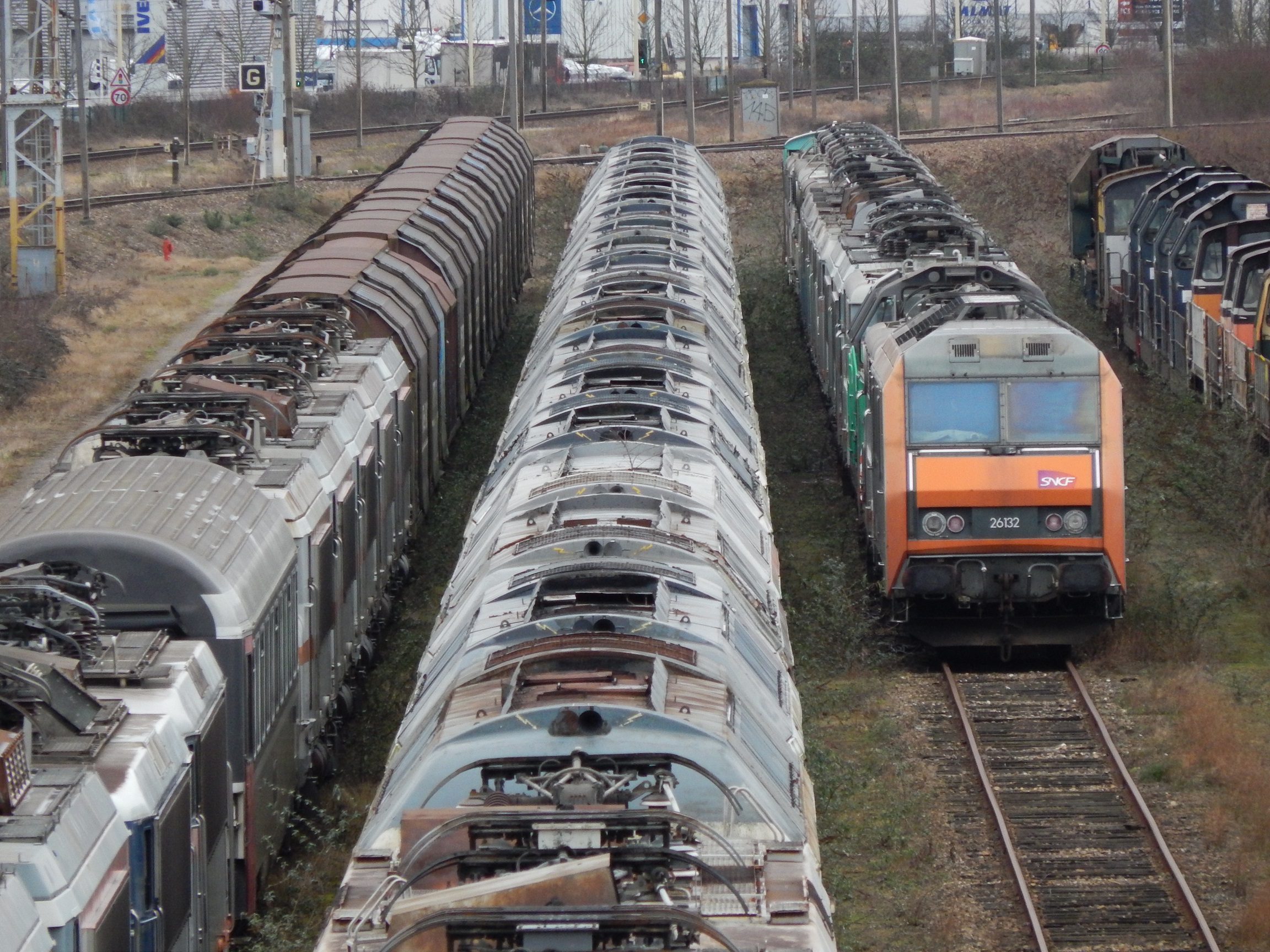 040 27 2016-02-20 Sotteville (BB 26132)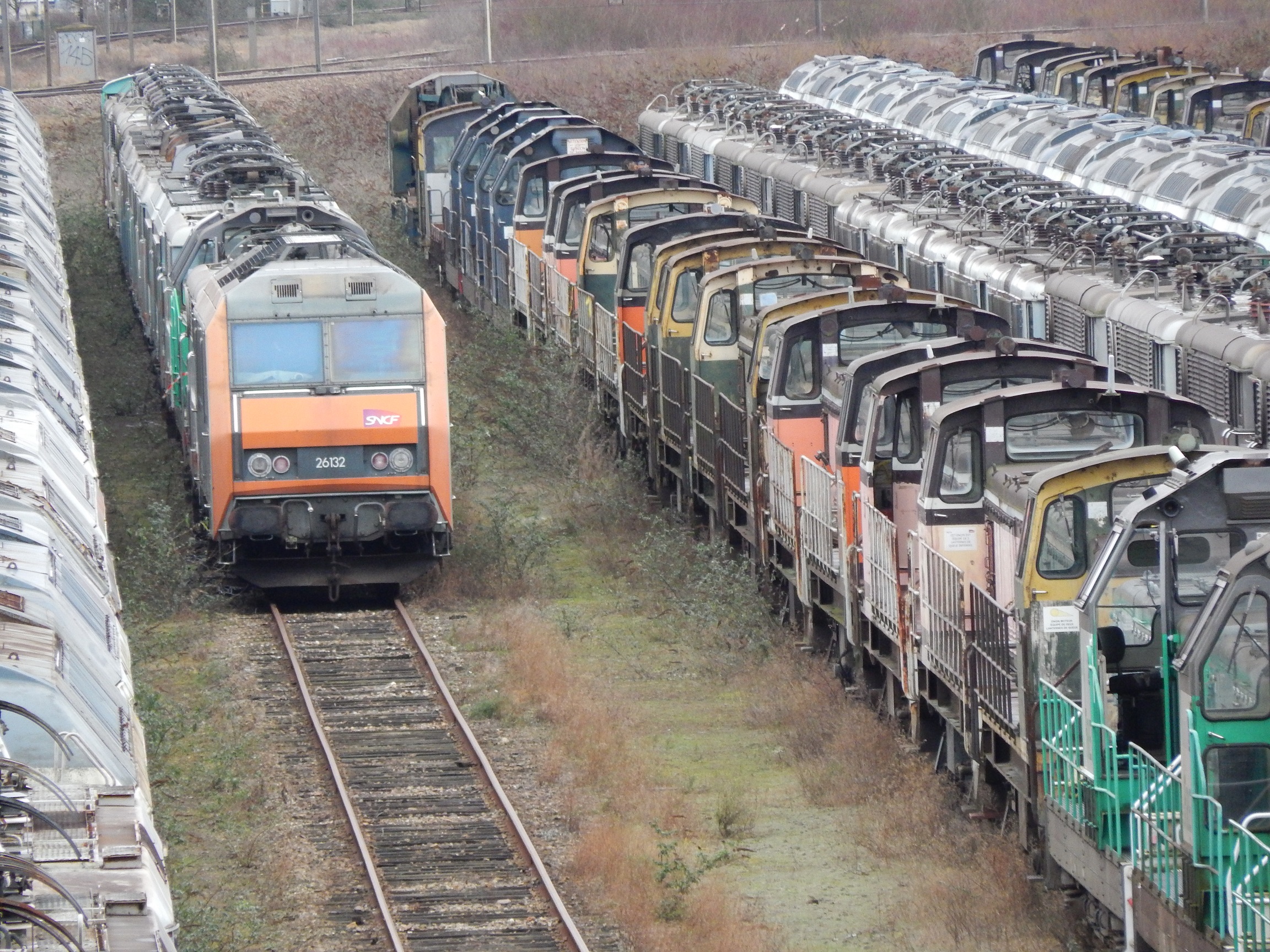 040 28 2016-02-20 Sotteville (BB 26132)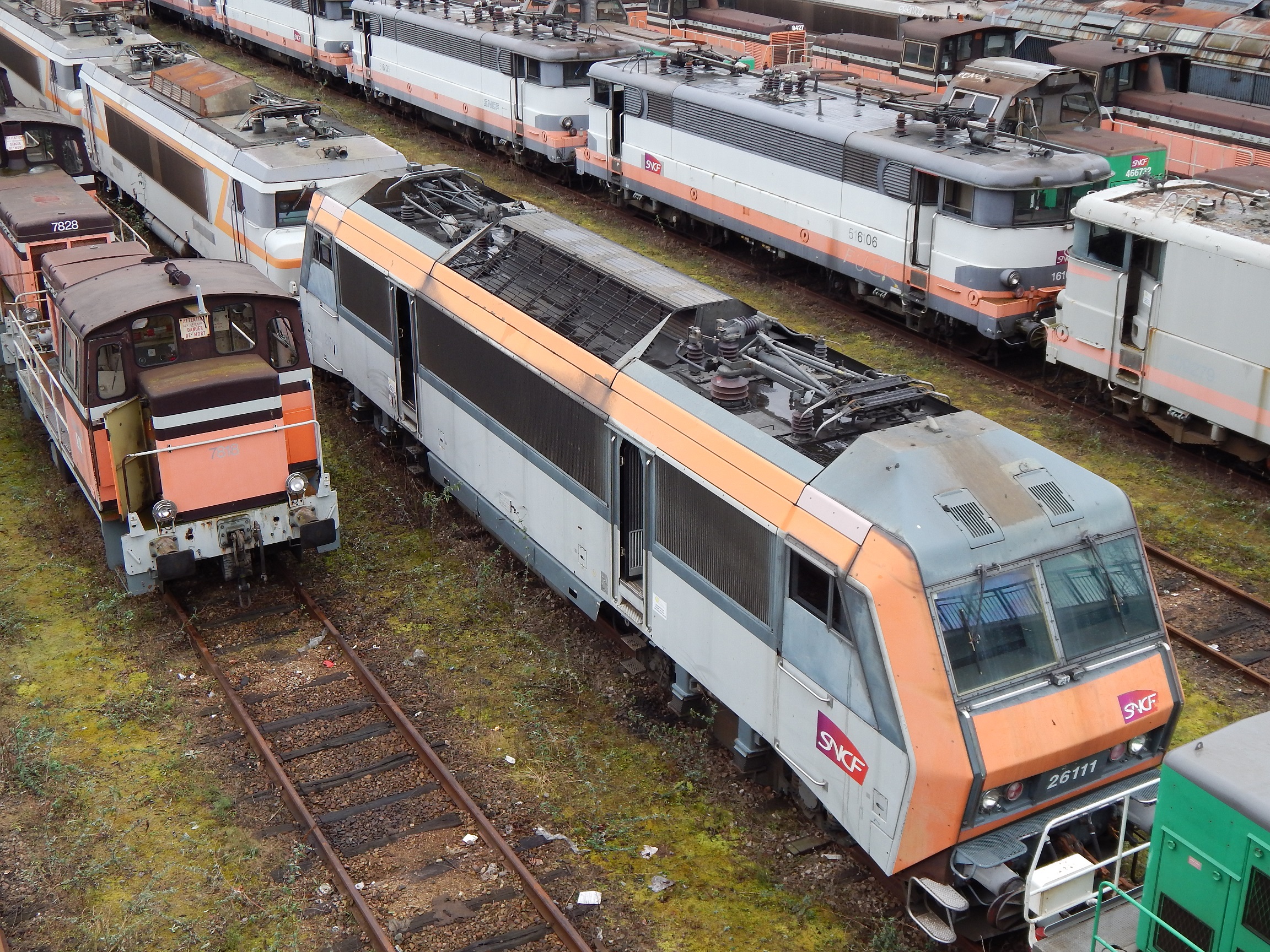 040 29 2016-02-20 Sotteville (BB 26111)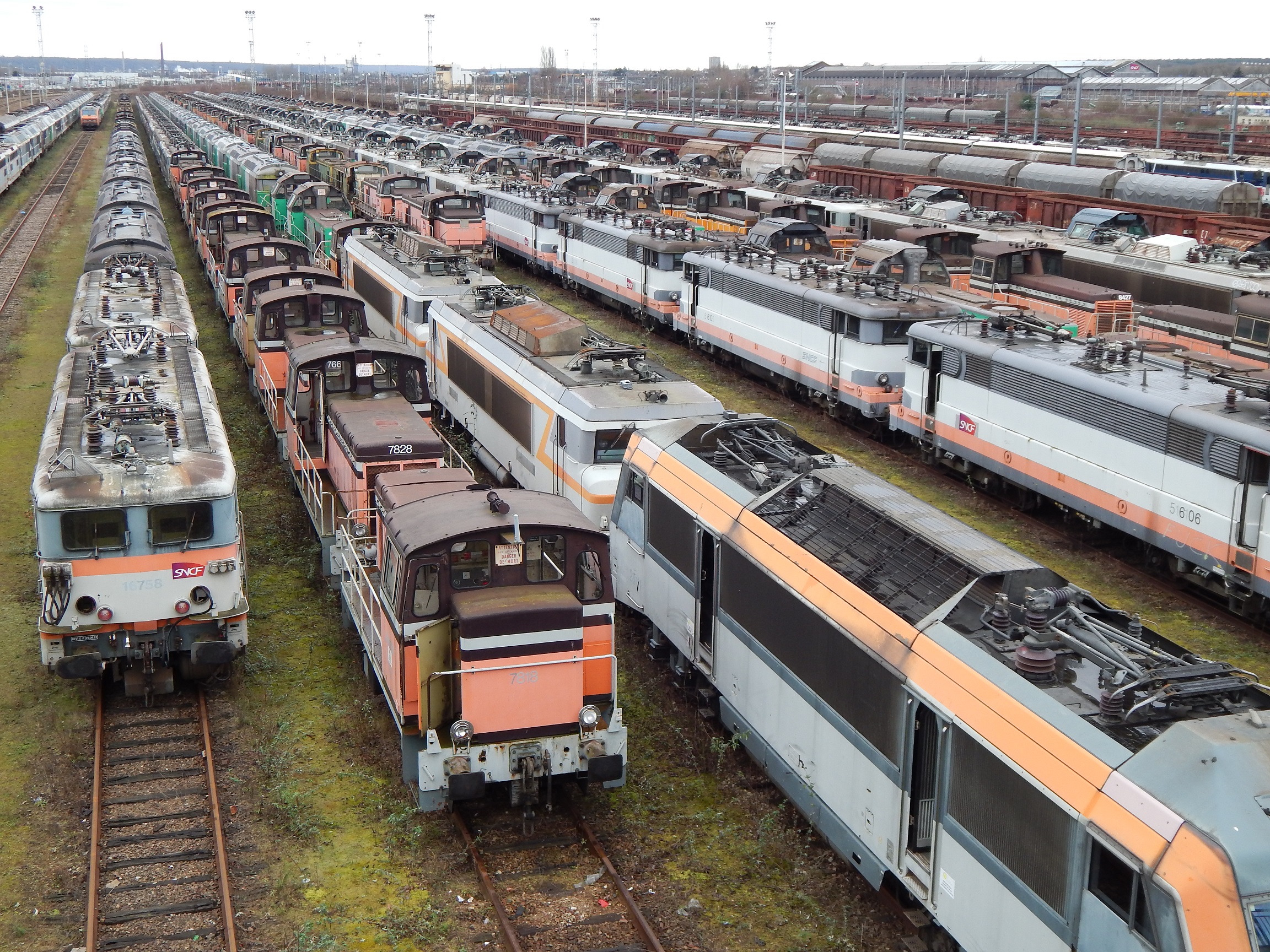 040 30 2016-02-20 Sotteville (Y 7818)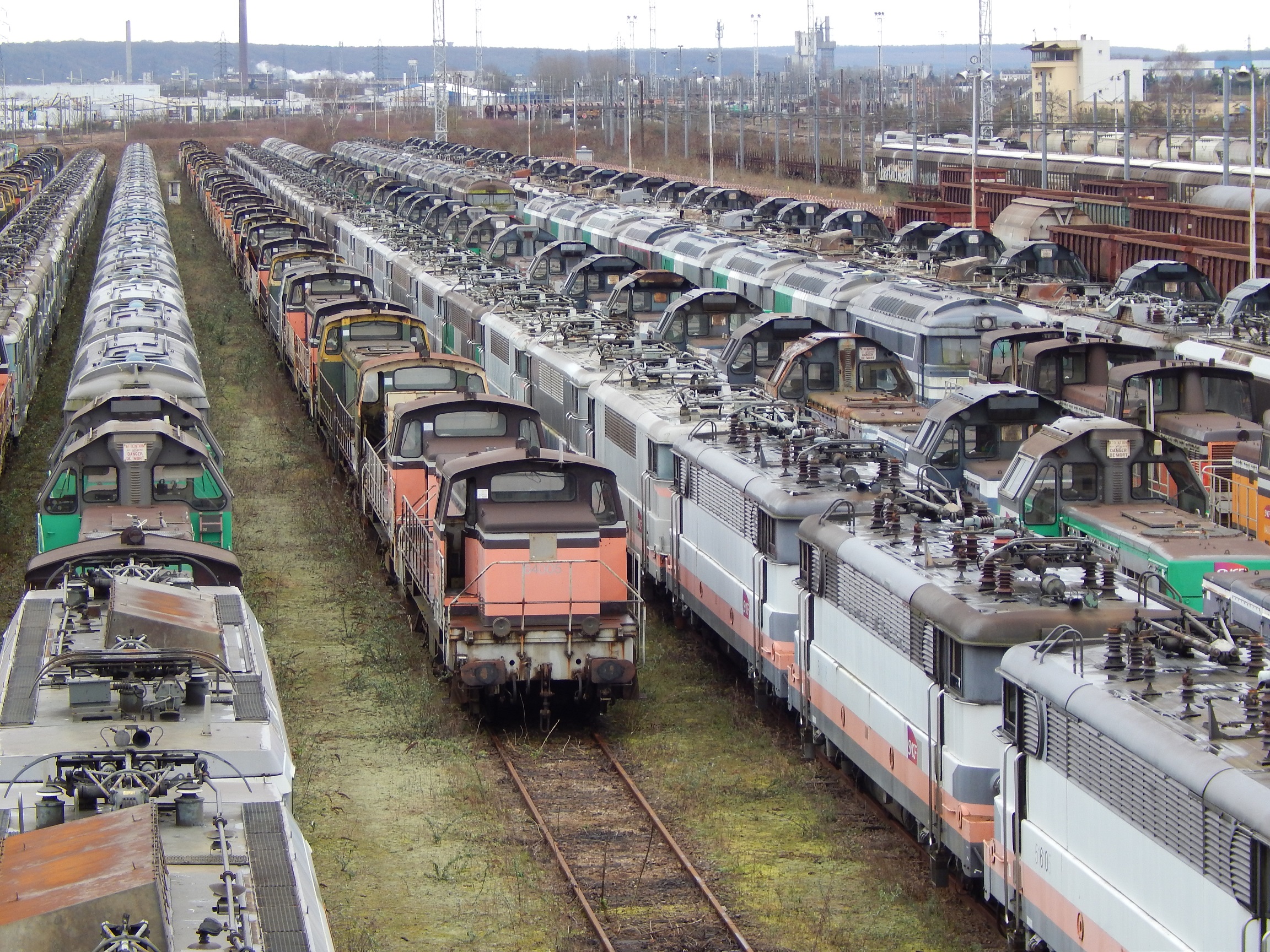 040 31 2016-02-20 Sotteville (BB 64005)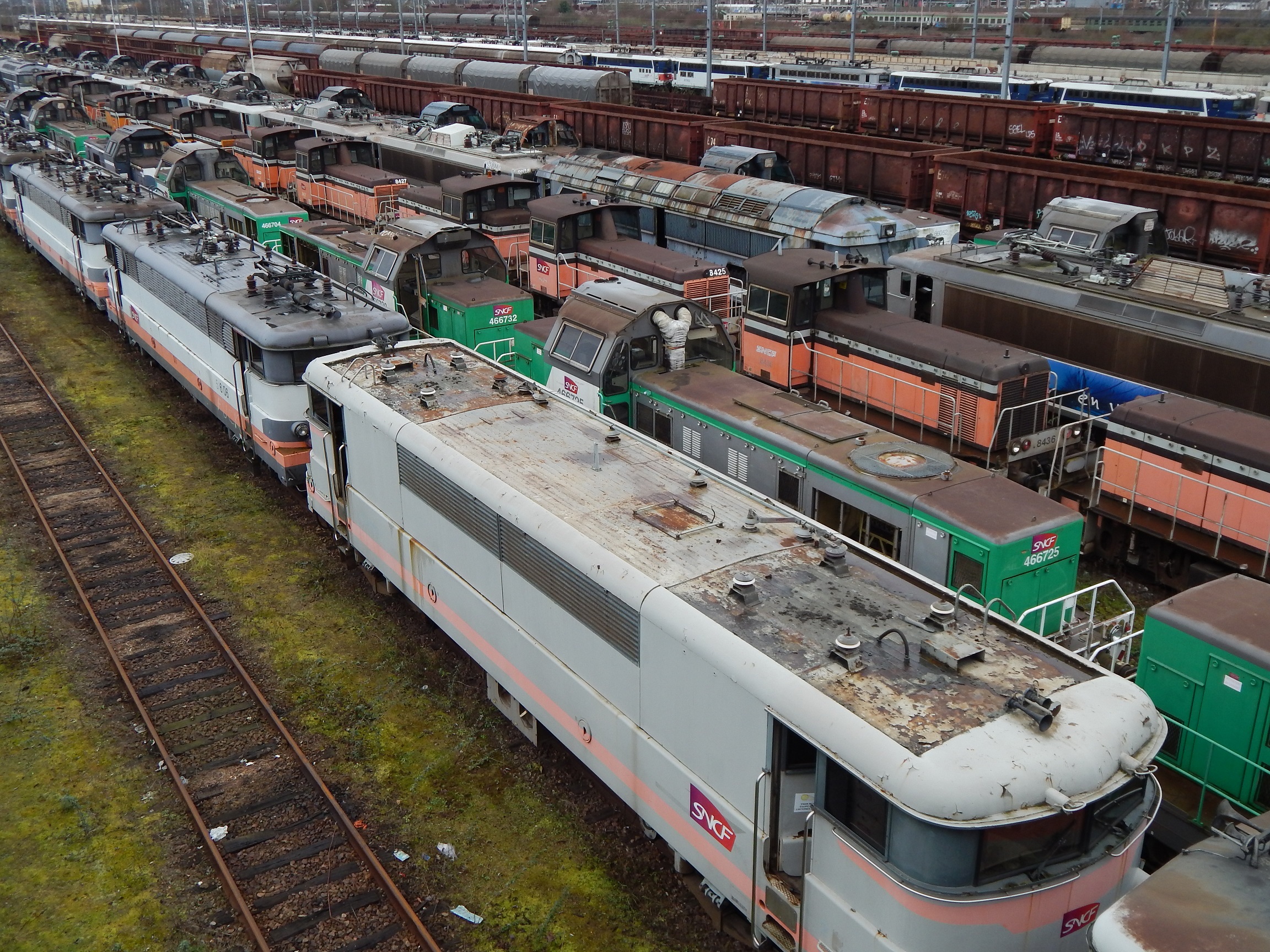 040 32 2016-02-20 Sotteville (vue SW)
040 33 2016-02-20 Sotteville (vue S)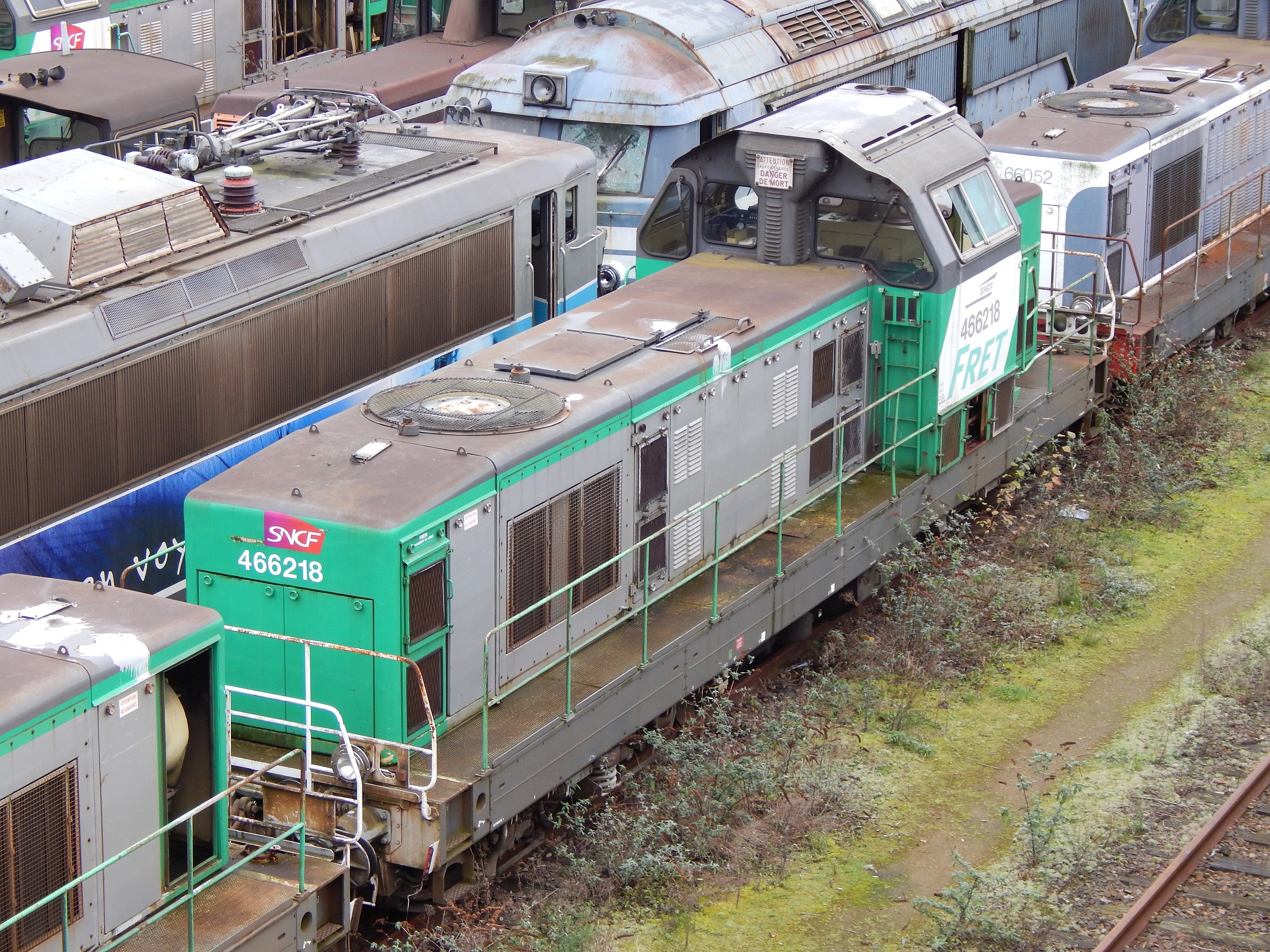 040 34 2016-02-20 Sotteville (BB 66218)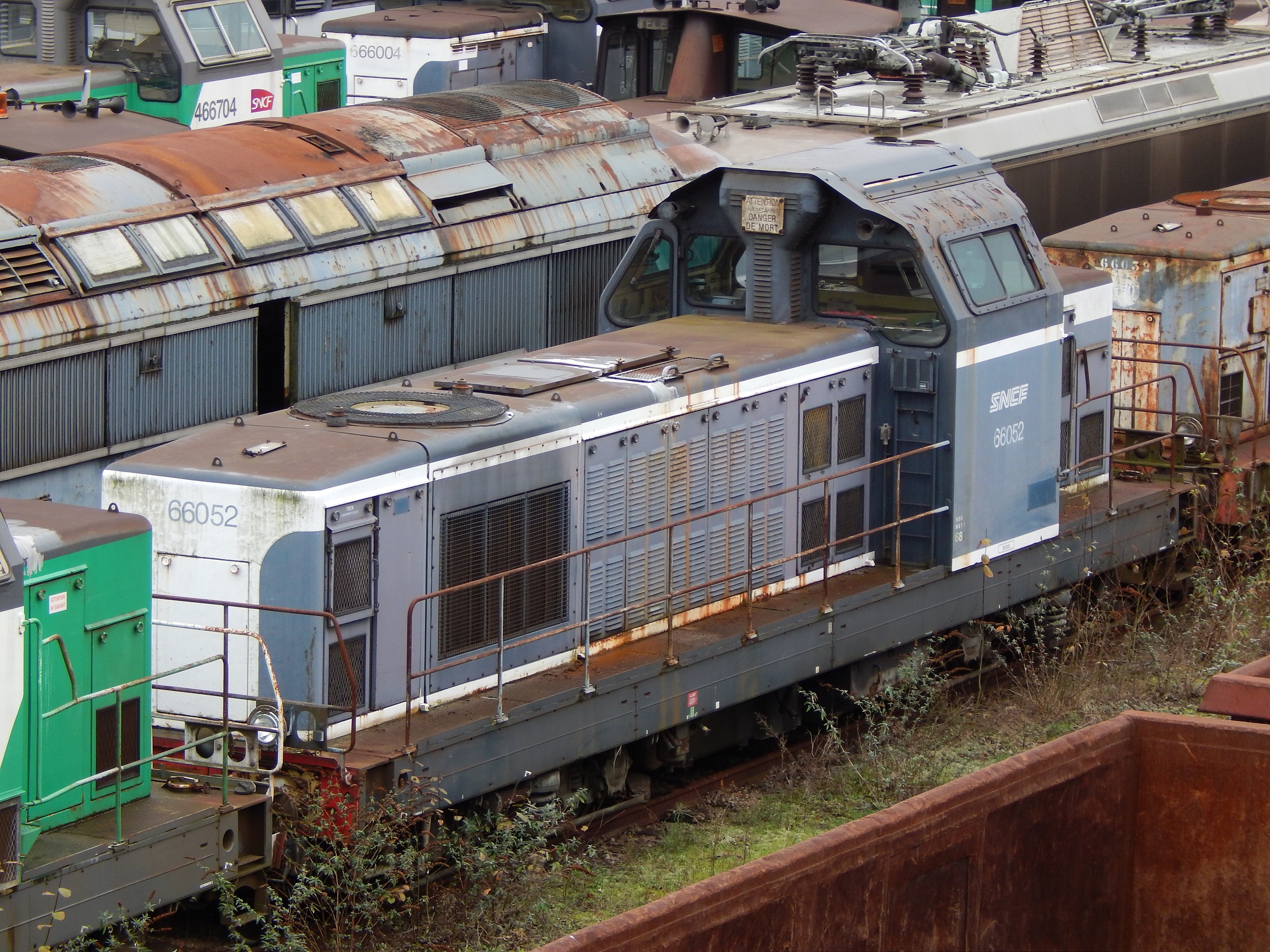 040 35 2016-02-20 Sotteville (BB 66052)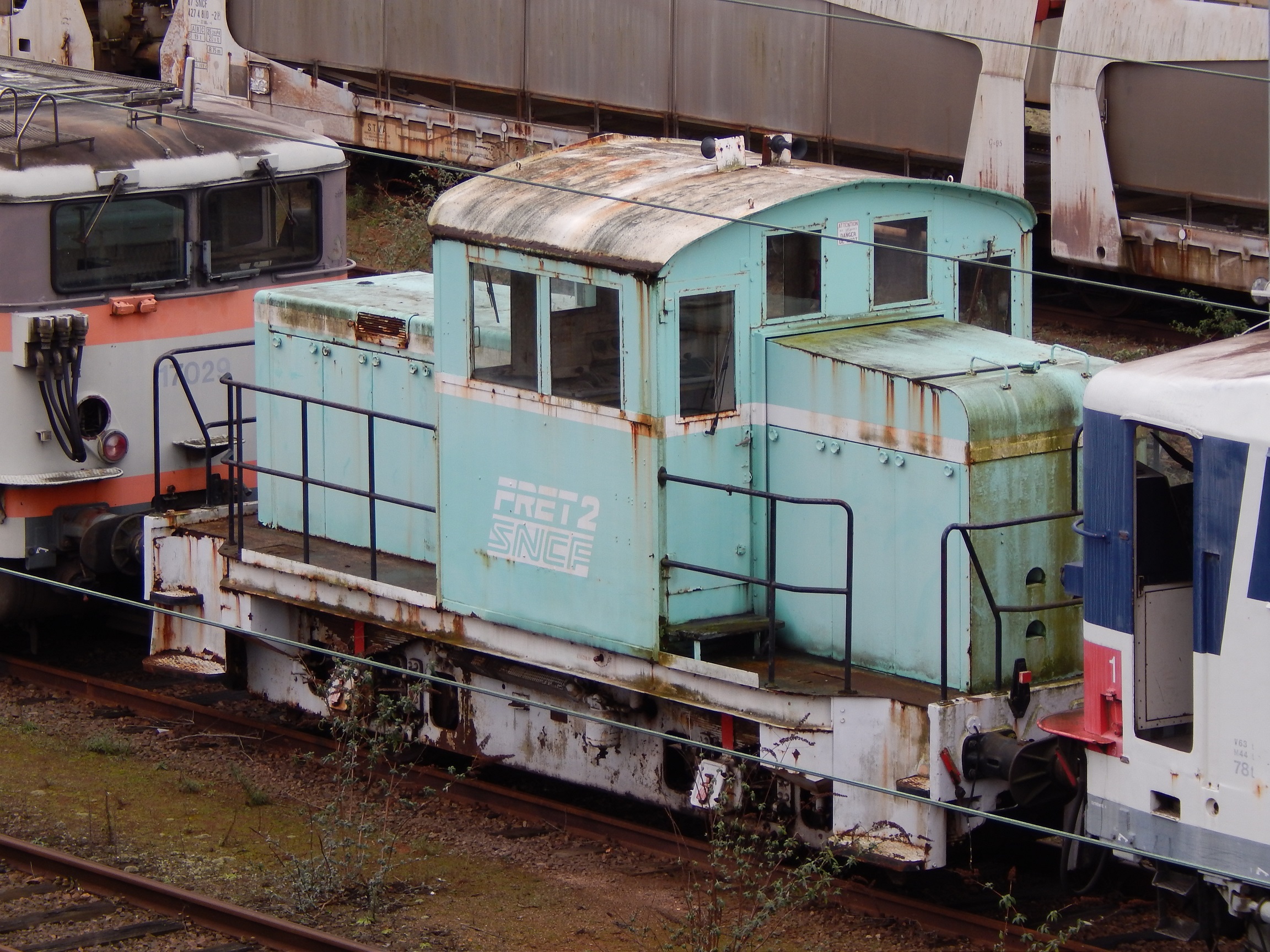 040 36 2016-02-20 Sotteville (locotracteur)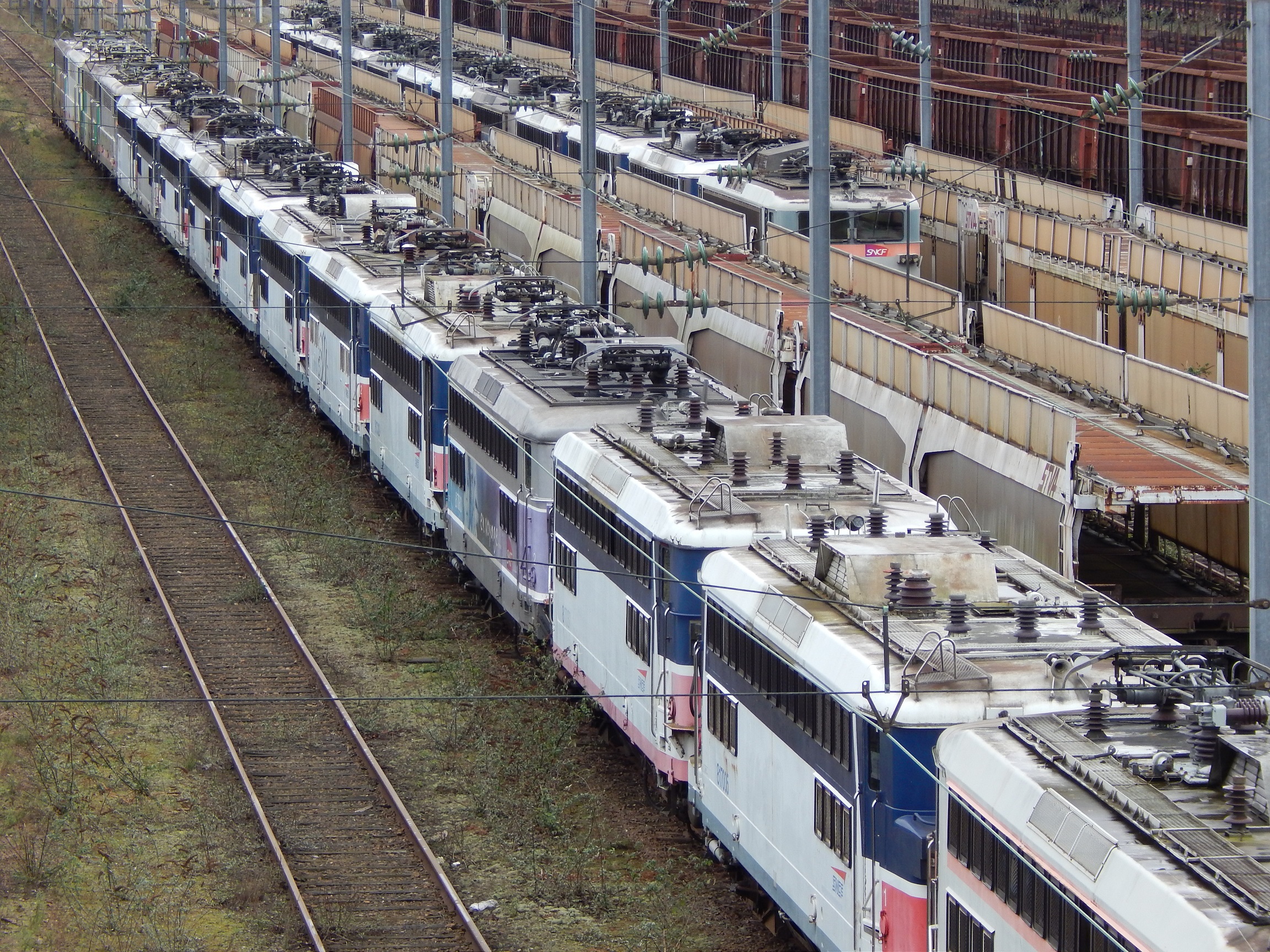 040 37 2016-02-20 Sotteville (vue S)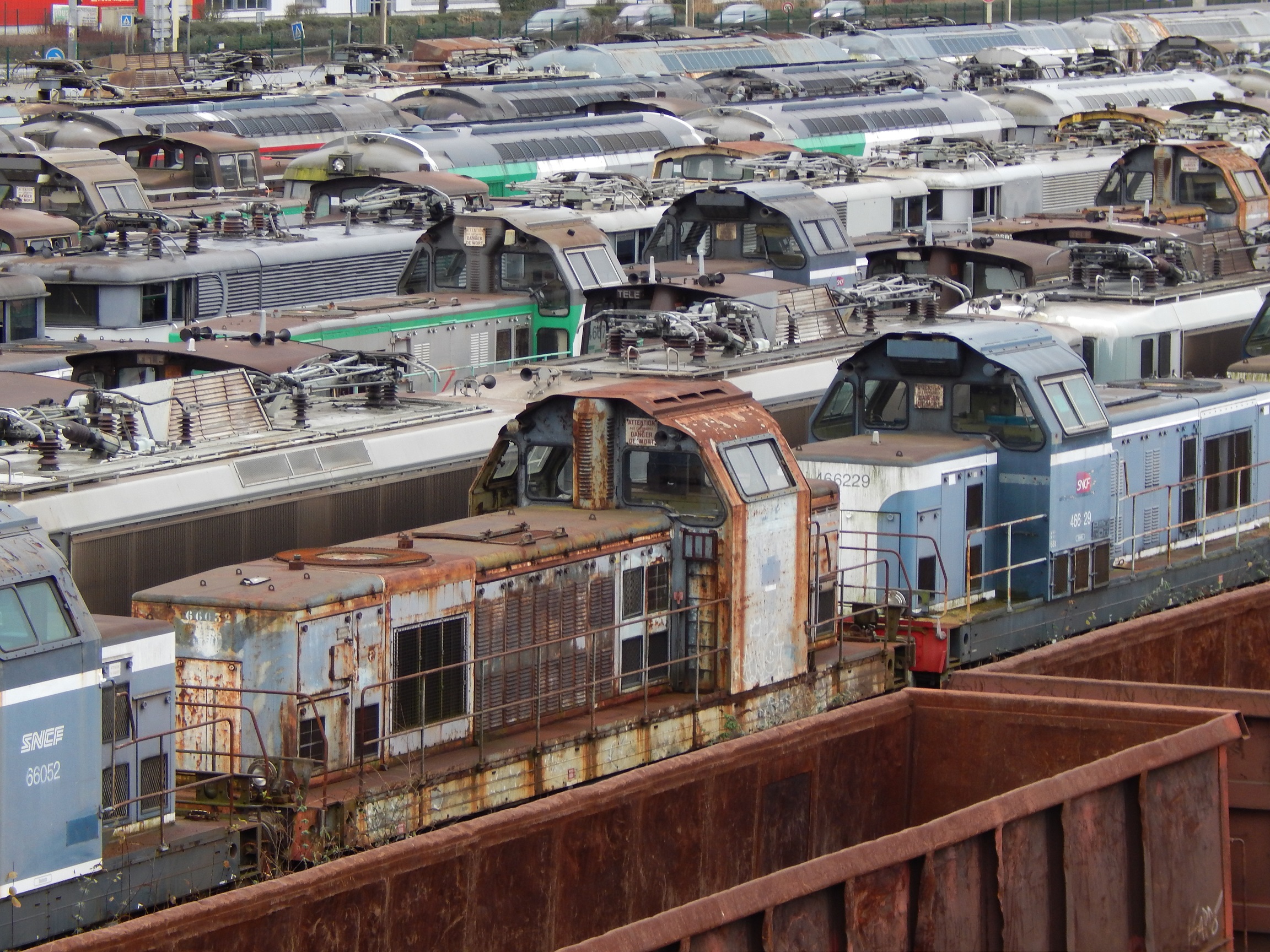 040 38 2016-02-20 Sotteville (BB 66032)
040 39 2016-02-20 Sotteville (vue SE)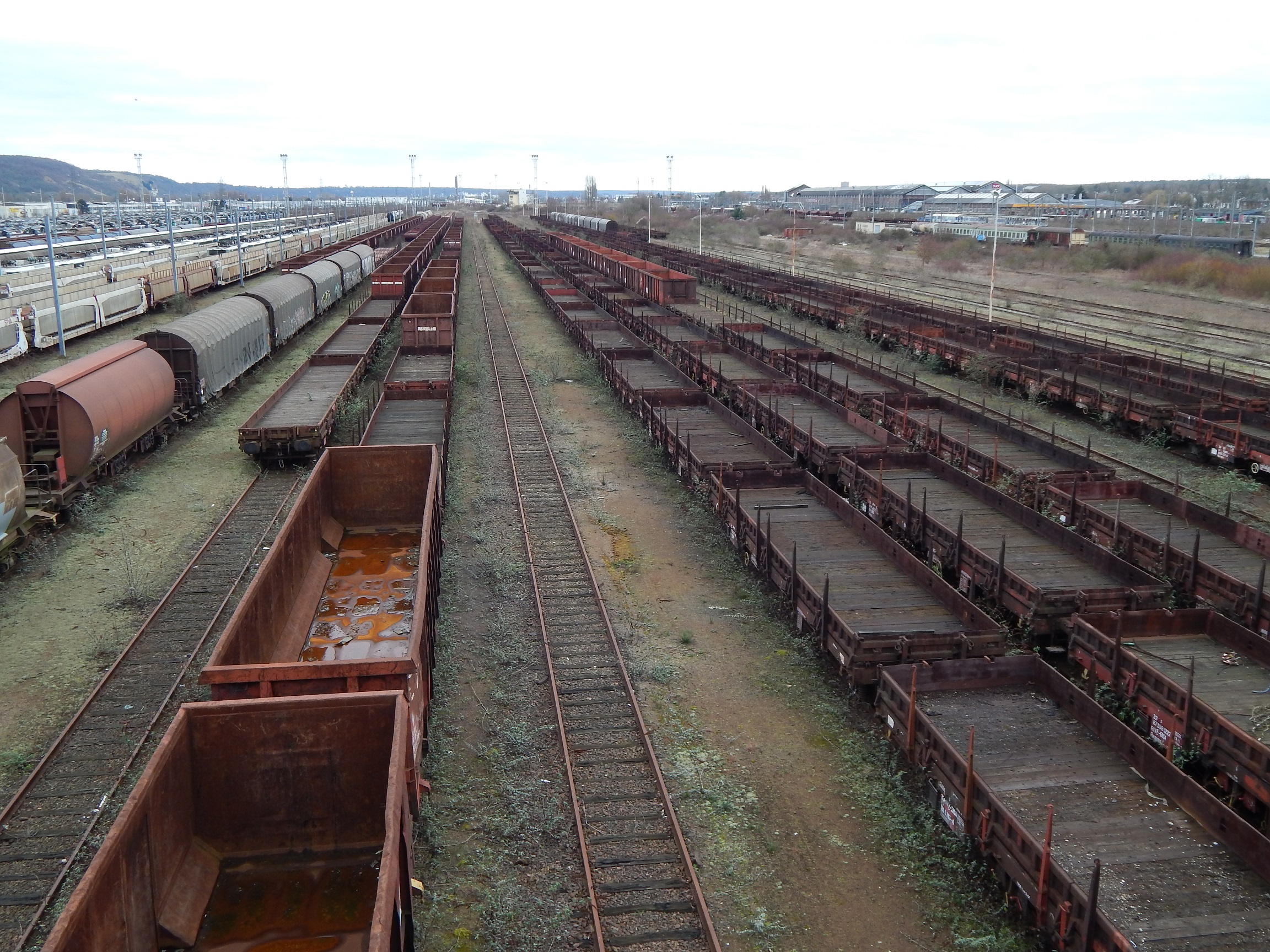 040 40 2016-02-20 Sotteville (vue S)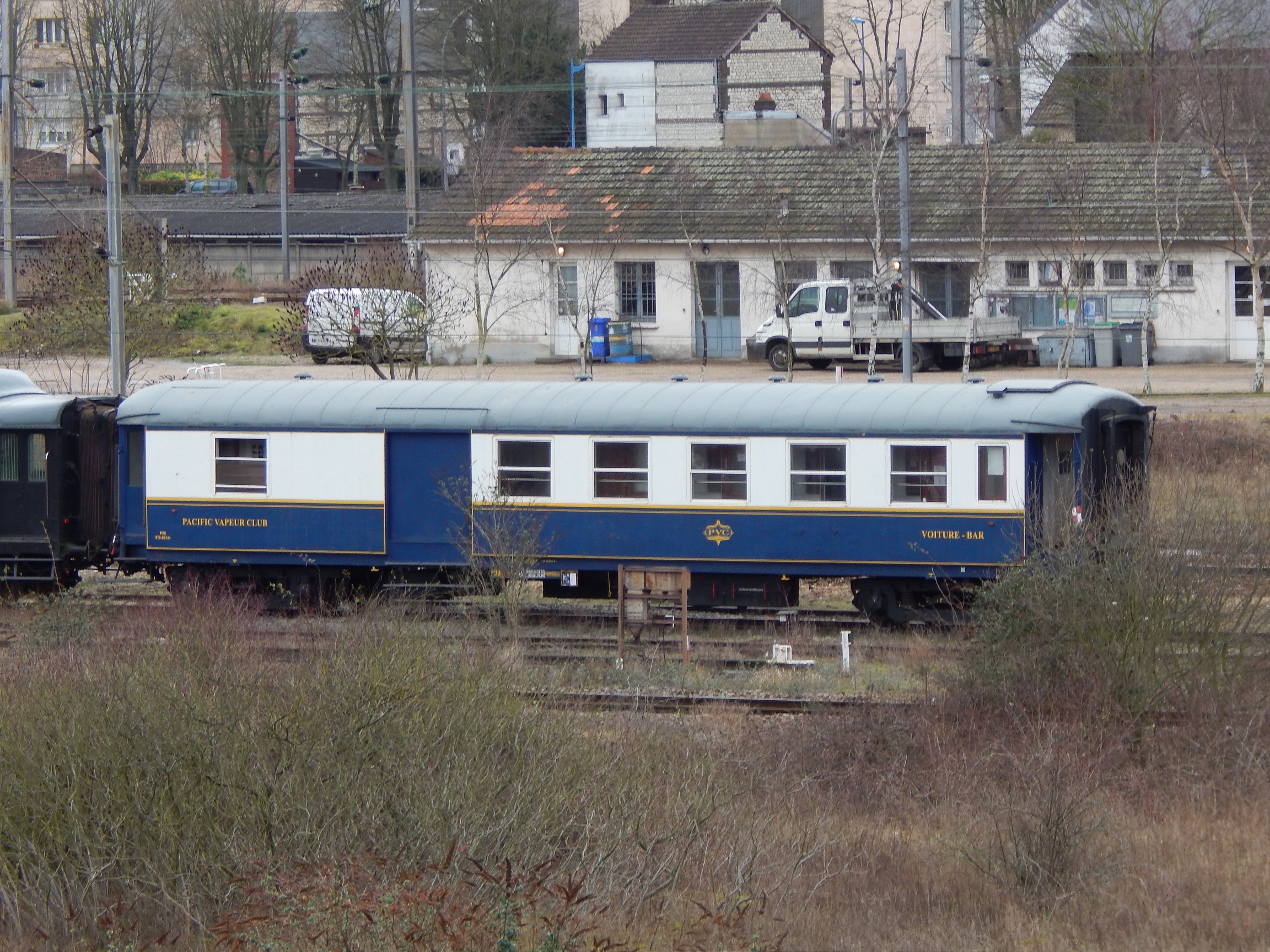 040 41 2016-02-20 Sotteville (voiture-bar Pacific Vapeur Club)
MERCI DE VOTRE VISITE / THANKS FOR VISITING